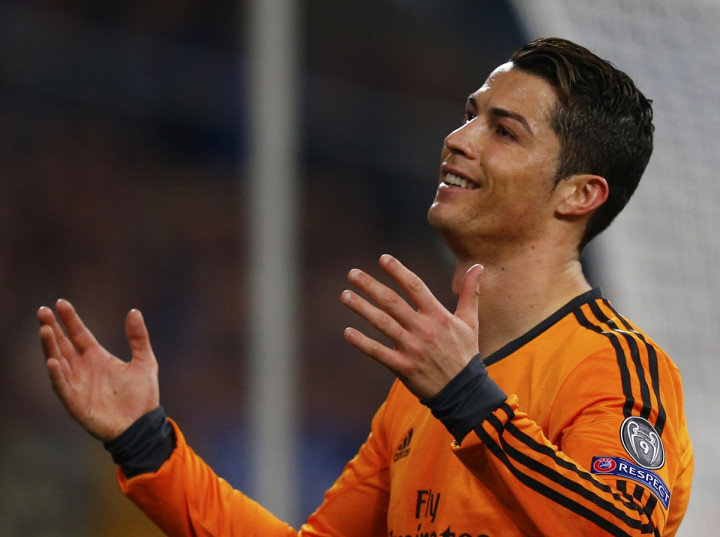 As the Fifa World Cup nears kick-off, cybercriminals are looking to make the most out of the run-up to the event.
Cristiano Ronaldo, who is apparently under the mystic spell of a witch doctor, is now the target of malicious websites designed by hackers.
According to a McAfee study, searches for Cristiano Ronaldo were more likely to redirect users to malicious websites built to pass trojans and malware onto users' computers.
Classifying this study as 'The Red Card Club', McAfee has also released a list of football stars, searches for whom were likely to spread malware. McAfee states that searches for players Iker Casillas, Gerard Pique, Eden Hazard, Fernando Torres, Paulinho, Karim Ziani, Edison Cavani and Karim Benzema, would lead users to traps set up by hackers.
McAfee has also issued a high risk alert and states that websites claiming to provide multimedia content such as videos and wallpapers pose a potential threat when users visit these sites.
The company says that when fans across the world search for content related to Cristiano Ronaldo, the chance of landing in an untrustworthy website is more than 3.7%. Such websites may hold potential threats such as malware, adware, phishing scams, spams and viruses.
Computers and mobile devices affected with malware generally lead to hackers stealing users' sensitive data. Most common among data thefts is the stealing of passwords and user bank account information.
With the Fifa World Cup a week away from kick-off, experts say the number of untrustworthy websites claiming to provide details on popular stars could only increase.