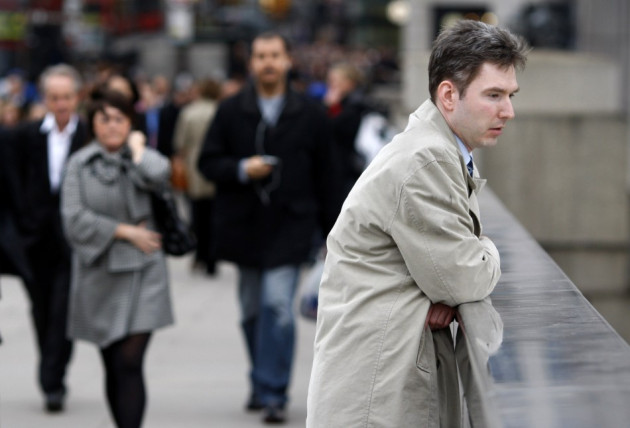 Britain's standard of living tumbled two places to sixth in the European rankings for 2011, according to fresh research.
A looming double-dip recession, government austerity, high inflation, and global economic crises all weighed heavily on beleaguered Britons, whose standard of living now sits behind Luxembourg, Norway, Switzerland, Germany, and Austria.
Eurostat and Office for National Statistics (ONS) revealed the data which measures Actual Individual Consumption (AIC) per head across the 21 EU member states.
The UK has an AIC of 18 percent higher than the EU average.
Albania, which ranked bottom of the pile, had an AIC of 66 percent below the average.
Prices were also analysed by the data.
Britain's prices were 3 percent above the EU average in 2011, in line with official measures of inflation showing it peaking at 5.2 percent in September that year.
The country went up one place in the rankings to be 14th most expensive in Europe.
Switzwerland became the most expensive EU state with prices a staggering 66 percent above the area's average.
To tackle the country's budget deficit in public finances Britain's government is slashing its spending under a strict austerity programme.
As both the domestic and global economic environment worsened, government austerity has dug deeper into public spending because the UK economy has been in reverse.
Crisis in the eurozone, one of the UK's biggest trading partners, dragged on the economy during 2011, hurting exporters in particular, as did slowing growth in key emerging markets such as India and China.
Prices spiralled sending UK inflation up to 5.2 percent at its peak in September 2011.
All of these factors dampened consumer confidence as Britons reigned in their spending.
---
Follow @shanecroucher