Oops! Nasa's priceless Apollo 11 moon landing bag accidentally sold off for $1,000
The bag was part of a collection of priceless items that were seized from the home of director of Kansas space centre.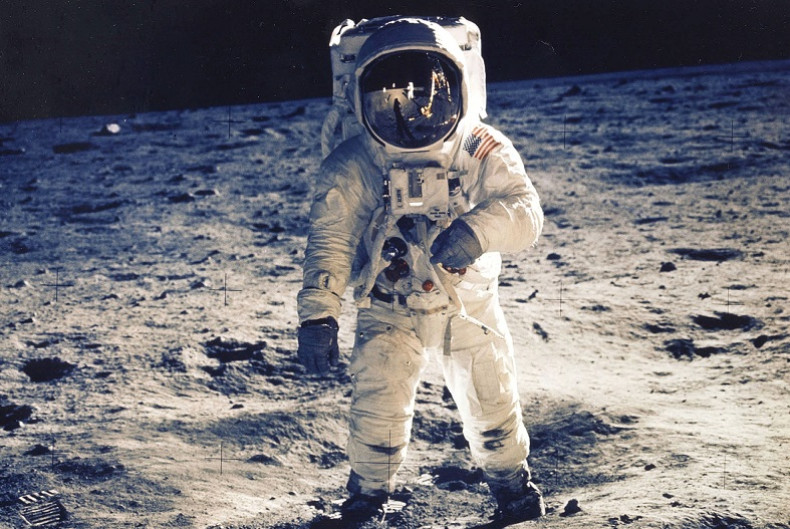 The US government made a major blooper when it accidentally auctioned off an artefact from the Apollo 11 mission. A clerical error resulted in the sale of the bag used by Buzz Aldrin and Neil Armstrong to collect samples of moon rock during the first manned lunar mission back in 1969.
According to Nasa officials, the bag was sold off at a government auction last year and bought by Nancy Carlson from Illinois for just $995 (£762). The space agency only realised the mistake when the woman sent the bag back to it for authentication. Nasa then decided to take possession of the artefact – for which Carlson has now launched a lawsuit against the government body.
According to Tech Times, the bag was part of a collection of priceless items that were seized from the home of director of Kansas Cosmosphere and Space Center, Max Ary. He was later found guilty of stealing and selling off a number of the artefacts which were given on loan to the space centre.
Federal prosecutors now want the judge who handled the criminal case of Ary to rescind the sale and refund the money Carlson spent, citing that the error occurred due to a mix up in the historical bag's identification number. Two separate lunar bags — one used in the 1972 Apollo 17 lunar mission and the other from Apollo 11 – were assigned the same ID number. Ary auctioned the 1972 sample bag in 2001 for $24,150.
This is not the first time artefacts from the iconic moon-landing mission have made their way to the wrong hands. In 2015, Carol Armstrong, the widow of the famous astronaut, found a bag containing various mementos from the Apollo 11 mission. Among them were the camera used to capture the first human landing. These items were expected to be left behind in the lunar module on the moon, but were reportedly sneaked back by Armstrong and his fellow astronauts.