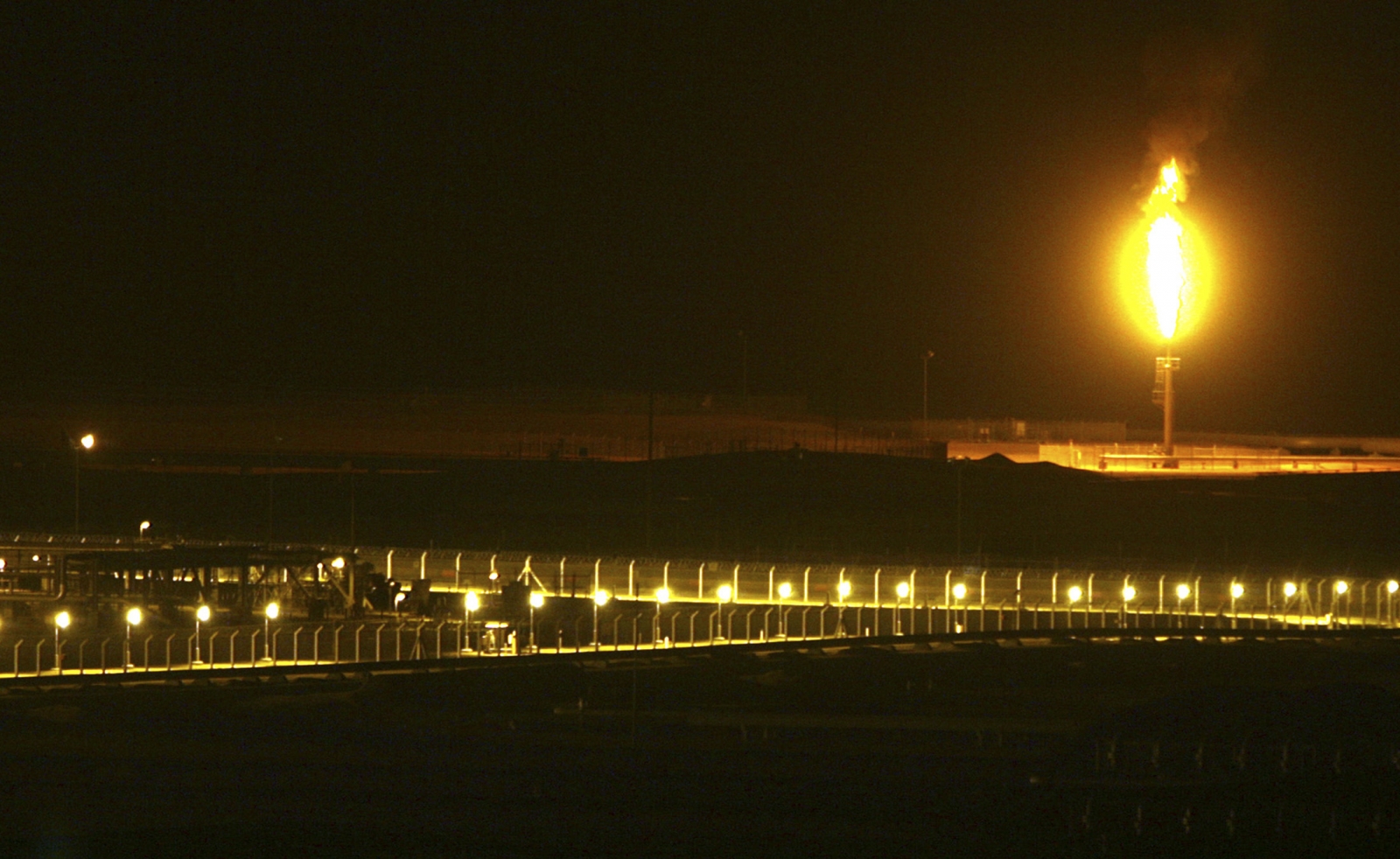 The decline in oil prices has had limited impact on the economy of Saudi Arabia so far, despite lower exports and fiscal revenues, according to the International Monetary Fund (IMF).
The international financing agency, which completed its 2015 Article IV mission to Saudi Arabia, said the economy will grow at a healthy 3.5% rate in 2015, unchanged from 2014, with an increase in oil production and continued government spending expected to support the economy.
"The decline in oil prices is resulting in substantially lower export and fiscal revenues, but the effect on the rest of the economy has so far been limited," said Tim Callen, who led the IMF mission to Saudi Arabia.
Nevertheless, the IMF projects growth to slow to 2.7% in 2016 as government spending begins to adjust to the lower oil price environment. Over the medium-term, growth is expected to be around 3%.
"Government spending in 2015 is expected to remain strong, partly due to a number of one-off factors, while oil revenues have declined. As a result, IMF staff projects that the government will run a fiscal deficit of around 20% of GDP in 2015," Callen said.
The government largely used its deposits with the Saudi Arabian Monetary Agency (SAMA) to finance fiscal deficit.
"While this is an appropriate policy at this conjuncture given the large stock of deposits and very low government debt, a sizable fiscal policy consolidation will be needed over the next few years to put the deficit on a gradual but firm downward path," Callen noted.
He added that the government should improve its spending efficiency, adapt price reforms and expand non-oil revenues as part of its fiscal consolidation strategy.
"The decline in oil prices has emphasised the importance of economic diversification. Policies are continuing to strengthen the business environment, but more needs to be done to encourage firms to focus more on tradable rather than nontradable production in the non-oil sector," Callen said.
Saudi Arabia, the largest oil producer among Opec nations, has so far been less concerned about the fall in oil prices and continued to produce oil in large quantities.