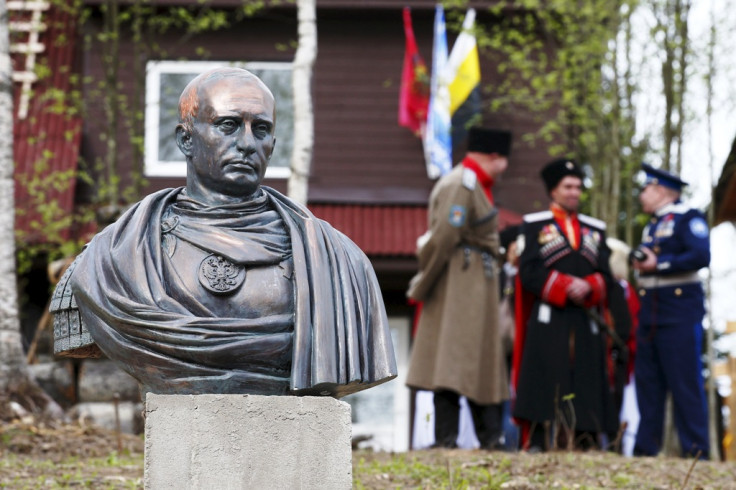 A recent rise in crude oil prices has lifted Russia's economic prospects, but the country's economy remains headed for a sharp recession, according to a Reuters poll.
Russia's economy could contract by 3.3% this year, revealed the poll of 15 analysts, a less bearish prediction than in April when a similar poll foresaw a 4.1% decline.
Inflation, according to the poll, was seen ending 2015 at 11.6%, again a slightly more optimistic prediction than a month ago, after hitting 16.4% in April.
Respondents also said they expected the Central Bank of Russia to lower its key lending rate by one percentage point to 11.5% at its next meeting on 15 June, and by a further two points by the end of the year.
The poll's prediction for the Russian rouble was also slightly more bullish than a month ago.
Analysts expect the currency to weaken to ₽54.67 to the US dollar in three months and to ₽55.00 in 12 months, compared with around ₽52.55 at present.
Bank of America Merrill Lynch economist Vladimir Osakovskiy said he had upgraded his 2015 growth outlook because the first quarter's 1.9% decline in GDP was smaller than expected.
He said the Russian economy was likely to contract by around 3% year-on-year in each of the second and third-quarter, as high inflation and borrowing costs constrain domestic demand and the government tightens spending.
Osakovskiy told the news agency: "The outlook for annual GDP growth is still improving, despite the stronger recession in Q2 and Q3. Higher- than-expected oil prices should provide more support to corporate profits and investment demand this year."
The Reuters poll followed the Economy Ministry's growth forecasts, which, on 28 May, forecast GDP to contract by 2.8% in 2015.
Earlier in the week, Capital Economics said in a note to clients: "The slump in activity data for April put an end to hopes raised in some parts of the government (and markets) that the worst is over for the Russian economy.
"The steep falls in output are likely to be concentrated in the first half of the year, but there are good reasons to think that the eventual recovery, as and when it does come, will be tepid at best."