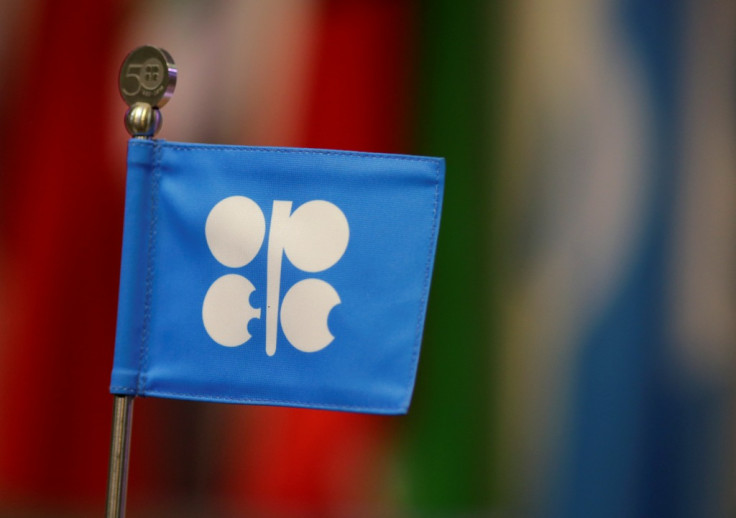 Oil cartel Opec is set to keep pumping oil nearly flat-out for more months, satisfied that its shock market therapy has revived demand and hit rising competition.
And with crude prices having stabilised, at around $65 a barrel, or some $20 above their January lows, there is little inclination within the Organization of the Petroleum Exporting Countries (Opec) to alter production limits, Reuters reported.
Opec members are due to meet on 5 June when they will debate Iran's return to the oil market after years of sanctions, and freeze on production limits. The group decided against cutting output when it last met in November 2014, in a bid to defend its market share.
Some analysts, including those at Morgan Stanley, have floated the remote possibility that Opec could surprise the market by increasing the output ceiling, now at 30 million barrels per day (bpd). But other analysts and some of Opec's 12 members have dismissed that option.
Commerzbank expects that Opec will confirm its production target of 30 million bpd.
Earlier, a senior Gulf Opec delegate told Reuters after an informal meeting of the four core Gulf Arab Opec members: "There is consensus among Gulf OPEC countries, and others, to keep the ceiling unchanged."
The Gulf source added: "Nobody wants to rock the boat. [Friday's] meeting is expected to be smooth sailing."
Iraqi oil minister Adel Abdel Mahdi said there was "optimism and general acceptance with the current situation".
Barclays said in a note to clients: "Due to heightened uncertainty with an [Iran nuclear] deal, we think Opec is likely to take a wait-and-see approach to the prospect of additional oil."
Meanwhile, Saudi oil minister Ali al-Naimi said on 1 June: "You can see that I'm not stressed, I'm happy."