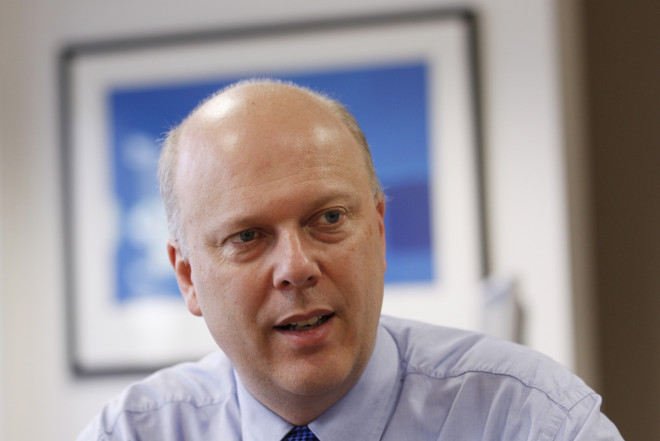 A fraud trial halted by a judge over concerns that the government's legal aid cuts meant the accused could not get adequate legal representation must go ahead, the Court of Appeal has ruled.
The Financial Conduct Authority (FCA) was pursuing a fraud case against five men it accused of operating a land banking scam following an investigation dubbed Operation Cotton.
But Judge Anthony Leonard QC said their trial could not continue because he accepted the argument of Alexander Cameron QC, who was representing the accused, that the men were unable to find sufficient defence barristers because of the cuts to legal aid, harming their right to a fair trial.
The FCA successfully appealed the stay of prosecution ordered by Judge Leonard after the Court of Appeal concluded that there were competent representatives available with enough time to prepare a solid defence.
"In those circumstances, the finding of the judge that there was no realistic prospect of competent advocates with sufficient time to prepare being available cannot be sustained; neither was it reasonable for him to read it," said Lord Justice Leveson's judgment in the appeal court.
In February, Justice Secretary Chris Grayling unveiled a £220m cut in the government's yearly legal aid budget by 2018/19.
Fees in complex and high-cost cases will be slashed by 30% and in other crown court work by up to 18%. This has led to outrage among the legal profession with strikes taking place.
Critics of the cuts say justice is priceless and that people accused of crimes are entitled to quality representation.
"The FCA is committed to pursuing criminal action in appropriate cases and is pleased that this case can now proceed towards trial," said the regulator in a statement.