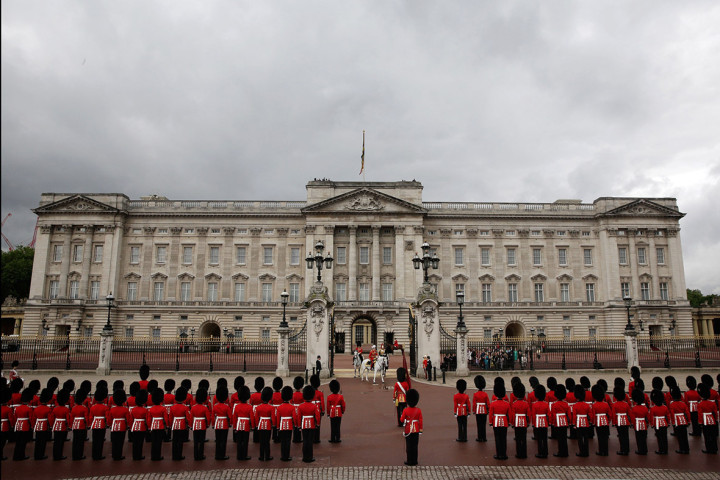 London is home to the most expensive house in the world, and it's not Buckingham Palace.
Comparison site CompareCamp.com compiled a list of the 10 most expensive houses across the globe, and at $1.58bn, Ukrainian oligarch Elena Franchuk's Kensington home takes the top spot.
Buckingham Palace, home to the Queen, takes second with a valuation of $1.55bn.
Overall, four of the 10 most expensive homes are located in the UK, including that of Chelsea owner Roman Abramovich, whose $140m home is located in Kensington Palace Gardens.
Oprah Winfrey's Santa Barbra Estate, worth $85m, is the most expensive of all the celebrity homes.