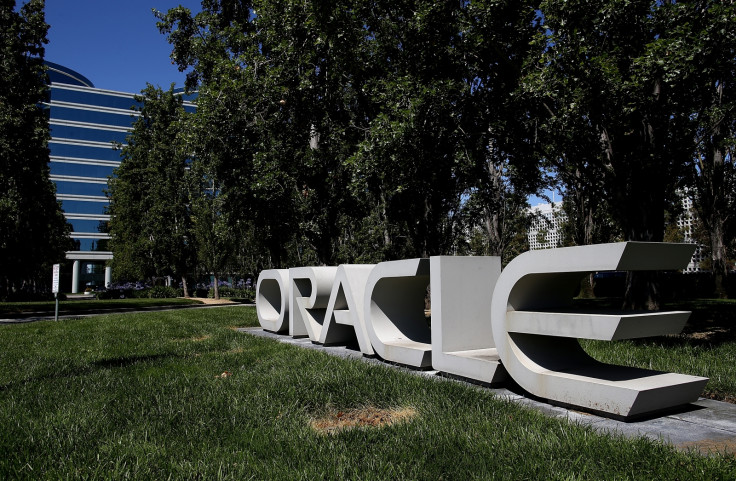 In April, Oracle pledged a whopping $200m (£140m) in donations and technology over the next 18 months to support the Obama administration's Computer Science for All initiative. Now the business software maker has committed another $3m over the next 12 months to promote and support STEM (science, technology, engineering and math) education for adolescent girls around the world through the programme.
Oracle's latest educational investment will help fund multiple programmes and events and reach over 55,000 young girls across the globe through codefests, summer computing camps, conferences and workshops "designed to encourage and inspire adolescent girls to become original thinkers, creative designers and enterprising trailblazers."
The business tech giant also plans to expand its computer science efforts in Egypt as well, investing an additional $1m in educational resources and services over the next four years as part of a new partnership between the United States Agency for International Development (USAID), the Ministry of Education in Egypt and Oracle's education philanthropy arm, Oracle Academy.
"It takes 25 years to build a computer engineer, not 25 hours, so we need to get started," Oracle CEO Safra Catz said in a statement. "The computer sciences lose too many girls too early and once lost, it's nearly impossible to get them back."
This new collaborative venture will help promote and support computer science education in nine new STEM-focused schools across Egypt. It will also include a boarding school exclusively for young girls that will accept the top 10% of girls across the Arab country's governorates and provide every girl three years of paid education.
In the UK, women account for just 14.4% of the STEM workforce. In the US, on the other hand, women hold fewer than 25% of jobs in STEM fields, despite the fact that they make up almost half of the overall workforce. According to the 2016 US News/Raytheon STEM Index, STEM jobs have increased by 28% since 2000 compared to 6% for overall employment.
"We want more girls focused on building upon science and math fundamentals and we want more women choosing the technical disciplines because they are both prepared to do so and because they believe it will advance their career opportunities," Catz said.