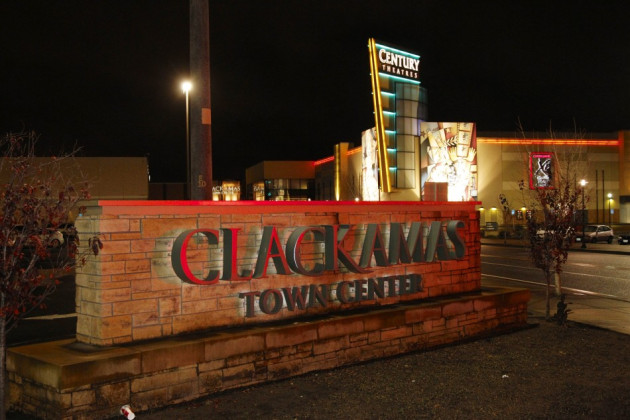 Two people have been killed and one seriously injured after a gunman opened fire at a shopping centre in Portland, Oregon before killing himself.
Witnesses described how the gunman entered the Clackamas Shopping Center near the food court wearing a mask and camouflage bullet-proof vest and began firing.
Police confirm the shooter turned the gun on himself after the shooting spree and police did not fire.
Clackamas county sheriff Craig Roberts told a press conference that a young woman is currently in a critical condition in hospital following the shooting.
Sheriff Roberts' spokesman, Lieutenant James Rhodes, added: "I can confirm that we believe at this point that there was one and only one shooter involved and that shooter is deceased.
"In addition to that we have at least one patient who was taken from the mall with a traumatic injury and at least two that were deceased in addition to the shooter."
Austin Patty, 20, who works at Macy's near to where the gunman opened fire, said he saw a man in a white mask carrying a rifle and wearing a bulletproof vest. He heard the gunman say, "I am the shooter," before he started shooting.
Holli Bautista, 28, said she was shopping at Macy's for a Christmas dress for her daughter when she heard the shots
She said: "I heard people running and screaming and saying 'Get out, there's somebody shooting,'".
In a statement, Oregon governor John Kitzhaber said: "My thoughts and prayers are with the victims and their families. I appreciate the work of the first responders and their quick reaction to this tragic shooting.
"Oregon State Police Superintendent Rich Evans is on the scene. I have directed State Police to make any and all necessary resources available to local law enforcement."