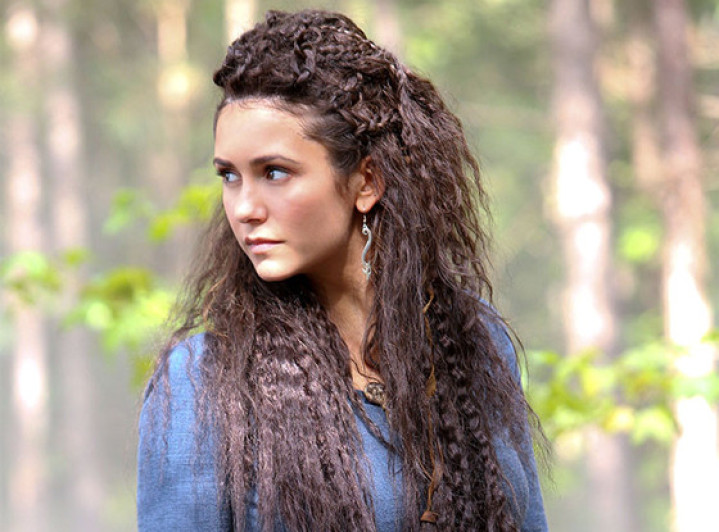 CW's hit show The Originals Season 2 returns with its 5th episode today, 3rd November at 8:00 pm ET.
The episode is titled Red Door, and The Vampire Diaries star Nina Dobrev is set to guest star as Tatia, in flashbacks.
Click here to watch the episode online
The official synopsis reads:
In the previous episode we saw Esther capture Elijah, and Mikael was injured by Klaus, who doesn't use the white oak stake on him, following Cami's advice. In the episode Hayley and Marcel are successful in saving all the werewolves from Esther's evil plans, thereby forming a bond of friendship between the two supernatural characters in New Orleans.
Watch all the promos for the episode here.