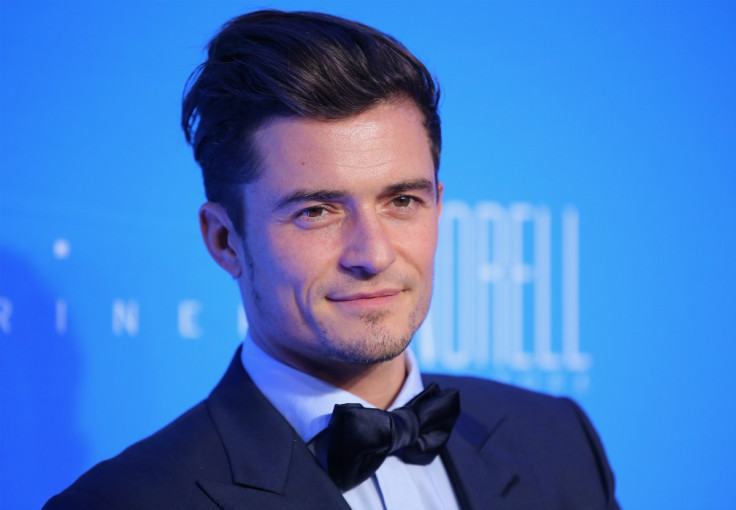 Orlando Bloom was deported from the Indira Gandhi International Airport in the Indian capital New Delhi on Sunday (20 December) after his e-visa was rejected. The Pirates of the Caribbean actor had been invited to the country for a state-organised event but was made to take a flight back to the UK the same day, following some discrepancy in his visa. However, following intervention by India's External Affairs Minister Sushma Swaraj, Orlando got his visa and flew back into the country.
Sheetal Talwar, who recently produced the film Romans, a drama on childhood sexual abuse which stars Bloom, told indiatimes.com: "Orlando requested the officer to allow him some time to sort out the issue since he also had a stomach bug. The doctor on duty was summoned to attend to him but soon after, he was asked to leave. The officers also threatened that the flight wouldn't leave unless he was on it."
Akhilesh Yadav, the chief minister of the north Indian state of Uttar Pradesh, who had invited the actor, had planned to have Bloom over for dinner along with a visit to some of the popular tourist sites. Yadav turned to Swaraj to intervene and sort out the issue.
The Lord of the Rings actor managed to get an express visa and flew back into India. He later visited the Taj Mahal in Agra.