Orlando Bloom and Selena Gomez get cozy: How did Katy Perry react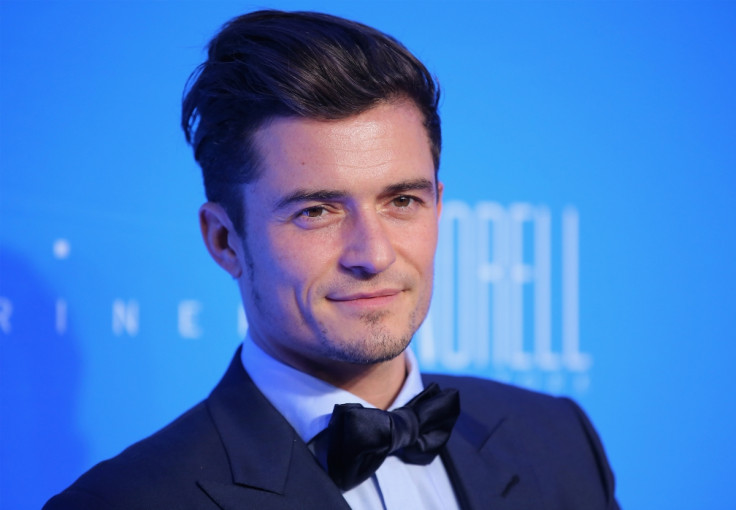 Orlando Bloom and Selena Gomez were reportedly spotted getting cozy at an after-party held at Light in Mandalay Bay, Las Vegas, to celebrate the successful start to the Feel Me singer's Revival tour on 6 May. The Lord of the Rings star, who is dating singer Katy Perry, was first romantically linked with after the Roar singer after they were spotted together in January.
"They were sitting so close, practically on top of each other. He gushed over her with complements, telling Selena how hot and sexy she looked. They were extremely touchy feely all night. No pun intended, but they couldn't keep their hands to themselves," a source told HollywoodLife.
"They were playfully touching each other's fingers and hands, him gently touching her leg and arm — and she was eating it up. As they whispered in each others ears she even put her hand on his leg. You can tell he makes her laugh as she was giggling like a teenager. Later she also rested her head on his shoulder," the source said.
"No one saw them kissing and they didn't leave together. He left not too long after her," the source added.
However, it seems the Roar hit-maker is not worried about Bloom's activities. Soon after the scandalous photos of her partner with the 23-year-old singer hit the internet, she posted a tweet that suggested she wants to settle down with the 39-year-old actor.
She tweeted: "What's the cut off age of being able to say 'I want to grow old with you?' Like, 50? 65? 31?" However, another source told the gossip site that the 31-year-old singer feels "disturbed with what she has seen and her imagination is getting the best of her".
© Copyright IBTimes 2023. All rights reserved.