Osama bin Laden's family of three widows and children were deported from Pakistan to Saudi Arabia early on Friday in a chartered plane.
Pakistan's interior ministry said in a statement that it had: "Passed orders for the deportation of 14 family members of OBL [Osama bin Laden] in pursuance of court orders," reported Geo TV.
"The family was kept safe and sound in a guest house...They have been deported to the country of their choice, Saudi Arabia, today," the statement added.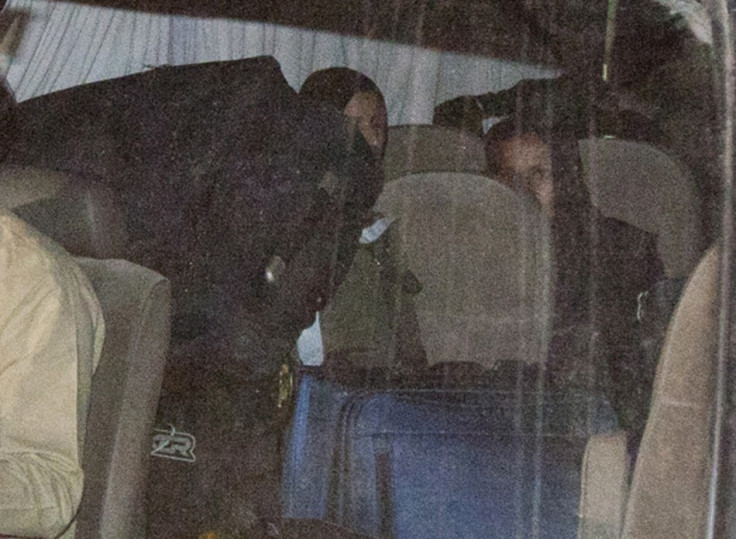 A covered van took the family members from their house to the airport in Islamabad.
Two of Osama's wives are from Saudi Arabia and the third is Yemeni who will be sent to her country later. The family is believed to be of three wives, eight children and one grandchild although there is no official confirmation from the authorities.
There is also an expectation that bin Laden's wives will be able to speak freely outside Pakistan, about the 9/11 mastermind and how he successfully continued his operations hiding in Pakistan for a decade.
Close to a year since bin Laden has been killed by US Special Forces in Abbotabad, the family members have been in the custody of Pakistan authorities.
The wives and two daughters were charged for illegally living in the country and later convicted and sentenced to prison for 45 days.
The bin Laden episode has strained the US-Pakistan relationship and the deportation move is supposedly to mend things.
Amid speculation that revenge might be taken for bin Laden's death on his first death anniversary, the Obama administration is equally cautious.
Whitehouse spokesperson Jay Carney said: "[President Barack Obama] met today with members of his national security team to review the threat picture as we head into the anniversary of bin Laden takedown."
"At this time we have no credible information that terrorist organisations, including al-Qaeda, are plotting attacks in the US to coincide with the anniversary of bin Laden's death. However, we assess that [al-Qaeda] affiliates and allies remain intent on conducting attacks in the homeland, possibly to avenge the death of bin Laden, but not necessarily tied to the anniversary," according to USA Today.