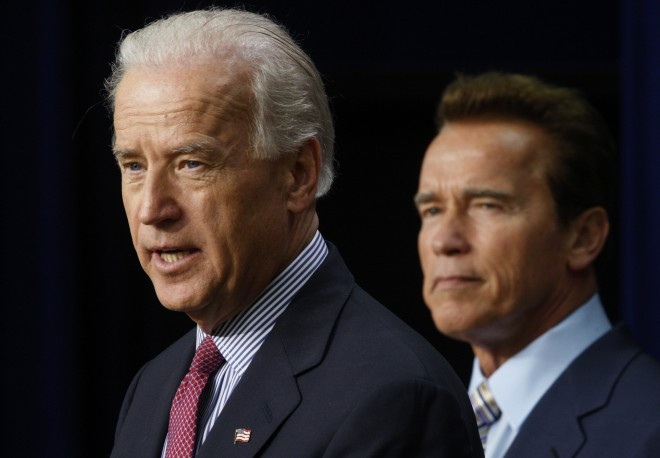 Before his death Osama bin Laden indicated that Al-Qaeda should not bother to assassinate U.S. Vice-President Joe Biden as he is not important enough.
ProPublica reports a U.S. counter terrorism official as saying that bin Laden;s writings show he had no interest in killing Biden because his "position has less weight".
By contrast bin Laden was keen to kill Barack Obama, who has U.S. President represented the "top target". Although the official added that bin Laden expressed concerns that the "alternative [President to Obama] could be worse"
Other targets on bin Laden's potential hit list where top U.S. military officials, such as the Chairman of the Joint Chiefs of Staff and the Defense Secretary.
Bin Laden's comment's on the role of vice president come as a strange echo of the words once spoken by John Garner, who served as Vice President under Franklin D. Roosevelt, and described his position as "not worth a bucket of warm piss".