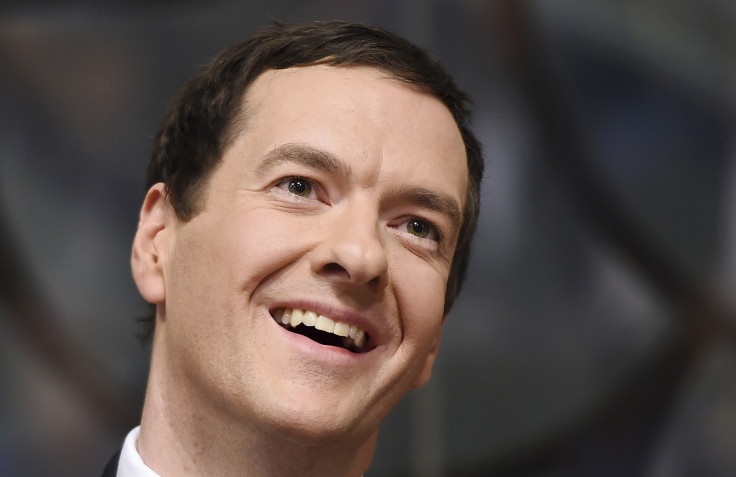 The European Central Bank (ECB) was wrong to insist that euro clearing houses should be physically based in the eurozone, the European Union's second-highest court has ruled.
The UK brought the case to defend its financial sector, which has avoided a potentially costly process of shifting clearing houses to mainland Europe.
Clearing houses act as guarantors on major financial deals between big banks and financial companies.
Ruling on the British challenge, the EU's general court said "the ECB does not have the competence necessary to impose such a requirement".
Defeat for the British challenge could have also have carried a political cost, as Eurosceptic campaigners ramp up their efforts ahead of the UK's general election in May.
While Britain is part of the EU, it is not part of the single-currency bloc.
British finance minister George Osborne welcomed the ruling from the Luxembourg-based General Court.
"This is a major win for all those who want to see a European economy that is both open and successful," he said.
"We have been consistently clear there needs to be a level playing field for all countries in Europe's single market, whether they are in the eurozone or not.
"That's why we brought a legal challenge against the European Central Bank's utterly discriminatory location policy, and why we welcome today's ruling from the European court of justice which strikes this policy down," Osborne said.
Osborne's Conservative party has pledged to hold a referendum on the UK's membership of the European Union, if it wins a majority in the forthcoming general election.