Oscars 2016: Academy Award winner Alicia Vikander's Beauty and the Beast fashion moment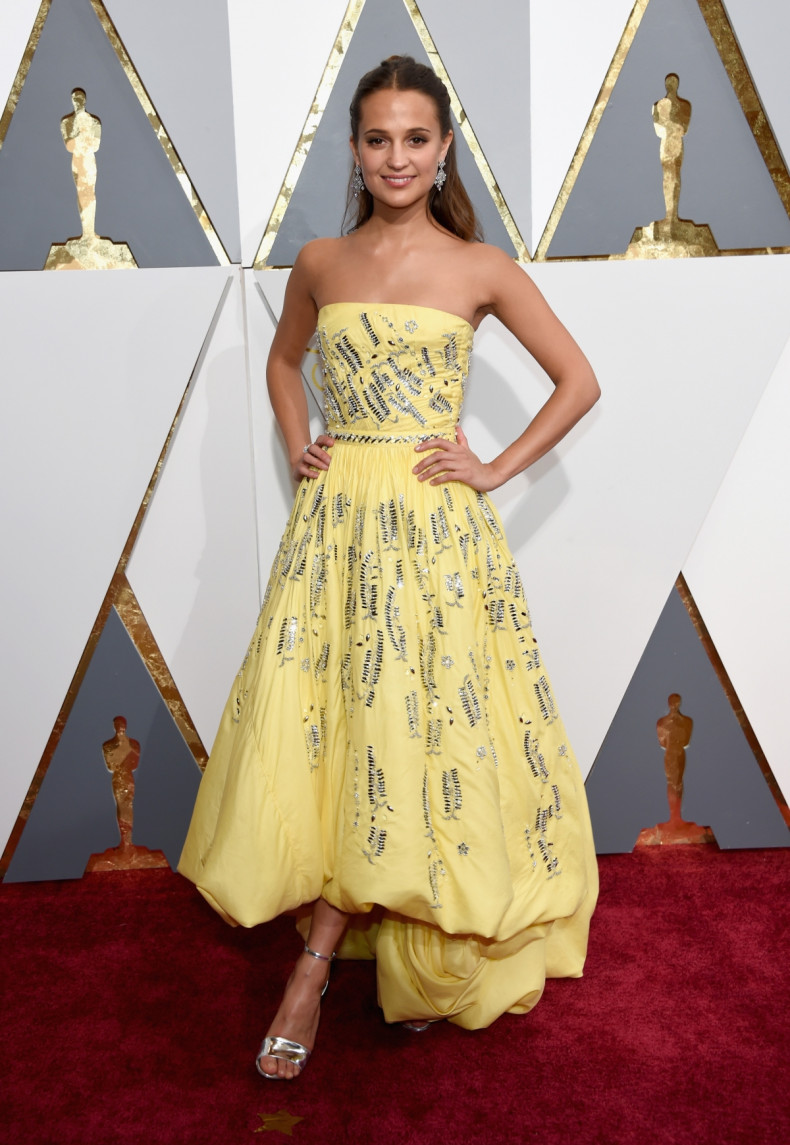 It is often the comparision a red carpet celebrity doesn't want, but there was no way Alicia Vikander was dodging the many Disney references last night. Stepping onto the red carpet in a lemon sorbet hued Louis Vuitton, the actress immediately awoke the dream of so many of us to step out into a ballroom like Belle from Beauty and the Beast.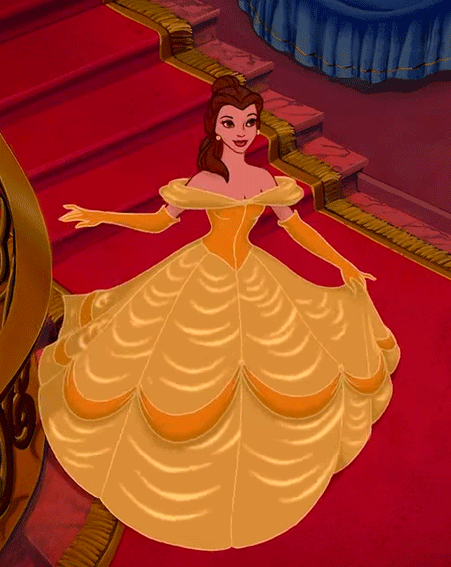 Alicia Vikander was dressed in the image of Belle from Disney's Beauty and the Beast at last night's Oscar ceremony.
Disney
The 27-year-old Best Supporting Actress award winner was one of the first to arrive on the red carpet before the ceremony, dazzling in a custom made Louis Vuitton strapless, bubble hemmed gown embellished with silver beading, paired with silver metallic sandals and chandelier earrings.
Presenters eagerly awaiting her arrival were sure that the Swedish actress would be wearing Louis Vuitton, as the star is one of the faces of the brand and has also worn designs by the French fashion house at all other ceremonies this year, but arrival in the romantic soft yellow design, threw a few of them off at first as it contrasted greatly from her previous choices.
The Disney likeness was not missed by Vikander who noted that "when I was five years old, my biggest dream was to be Belle from Beauty and the Beast and with her hair styled in the same half up loose bun that the character wears to the ball, there was no way she could dodge the comparison, even if she had wanted to.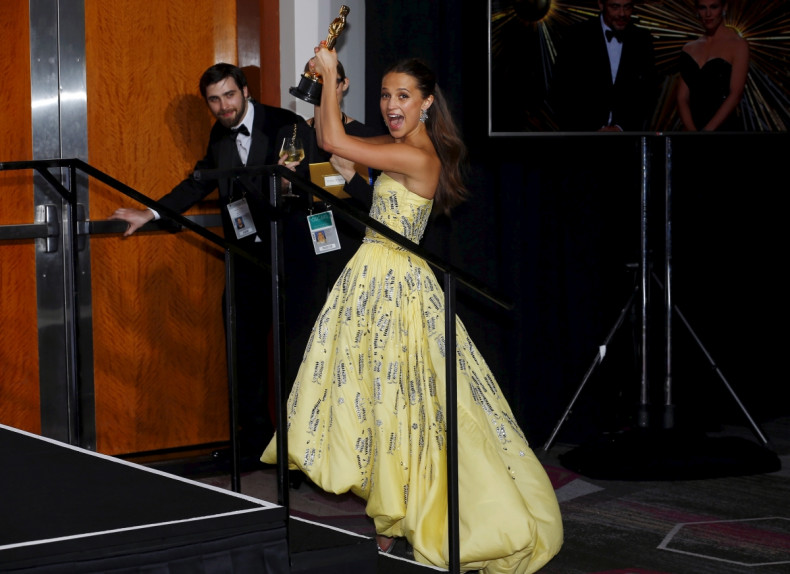 The Danish Girl star took home the award for Best Actress in a Supporting Role for her performance alongside Eddie Redmayne, who happily lost out on the Oscar for Best Actor to Leonardo DiCaprio last night, Alicia made sure her fellow co-stars were mentioned in her speech, despite the Academy's attempts to cut out thank-you's.
"I share this with our fabulous crew and cast," she said as she accepted her award. "Eddie [Redmayne], thank for for being the best acting partner, I could never have done it without you, you raised my game. To my parents - thank you for giving me the belief anything can happen, even though I never would have believed this."