Oscars 2016: List of black actors and directors boycotting the Academy Awards in race row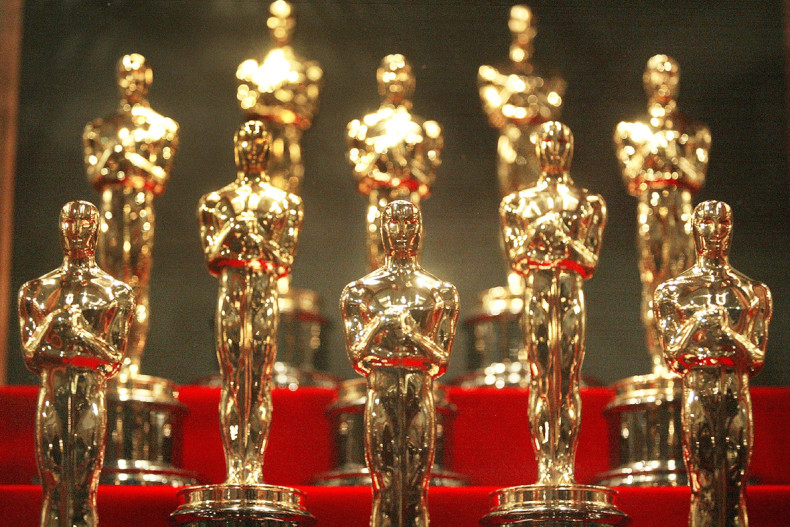 Hollywood's biggest names are expected descend on the Dolby Theatre in Los Angeles for the Academy Awards on Sunday 28 February but fans will notice some prominent black stars missing on the red carpet as the Oscars diversity row continues to rage on.
Will Smith is amongst the faces putting their money where their mouth is and choosing to boycott the ceremony in response to #Oscarssowhite race row. Many black thespians and filmmakers have made their stance public while others have simply voiced their disappointment.
Halle Berry
While she has made no mention of plans to stay at home on Oscar night, the 49-year-old star, who is the only black woman to ever win a best actress Oscar, for her portrayal of widow Leticia Musgrove in 2001's erotic drama Monsters Ball, admitted that she was "heartbroken" about the continued lack of diversity in Hollywood.
"Knowing that another woman of color has not walked through that door is heartbreaking," she told assembled press at the 2016 Makers Conference."It's heartbreaking because I thought that moment was bigger than me. It's heartbreaking to start to think maybe it wasn't bigger than me. Maybe it wasn't. And I so desperately felt like it was."
Spike Lee
In January, the director confirmed he and his wife would not attend the Academy awards. Although he never used the word 'boycott' he did brand the ceremony a 'misdirection play'. "We're chasing a guy down the field, he doesn't even have the ball. The other guy's high-stepping in the end zone, " he said in a post on Instagram. "It goes further than the Academy Awards. It has to go back to the gatekeepers. We're not in the room. The executives, when they have these greenlight meetings quarterly, they look at the scripts and see who's in it and decide what we're making and what we're not making."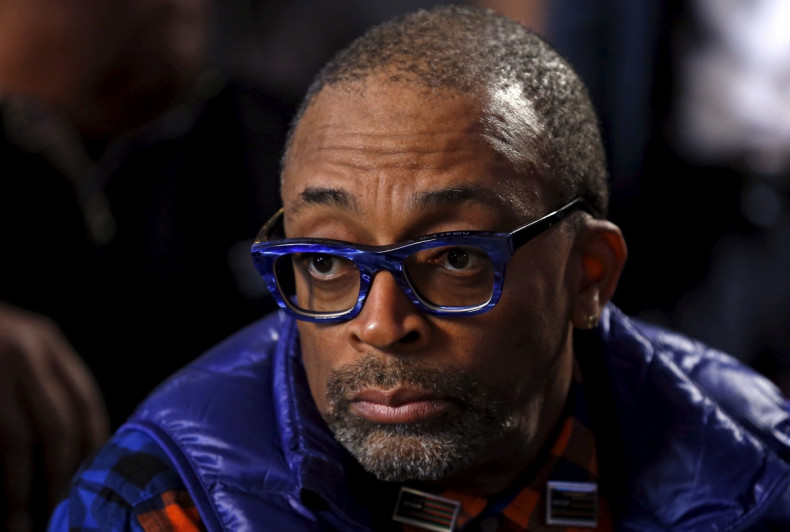 Jada Pinkett-Smith
The 44-year-old actress added her vocal fuel to the #Oscarssowhite race row when she released a video announcing she would not be attending the Oscars awards ceremony on 28 February. She admitted that she was furious that her partner, who has been nominated twice before, for 2001's Ali and 2006's The Pursuit of Happyness, was overlooked this time around.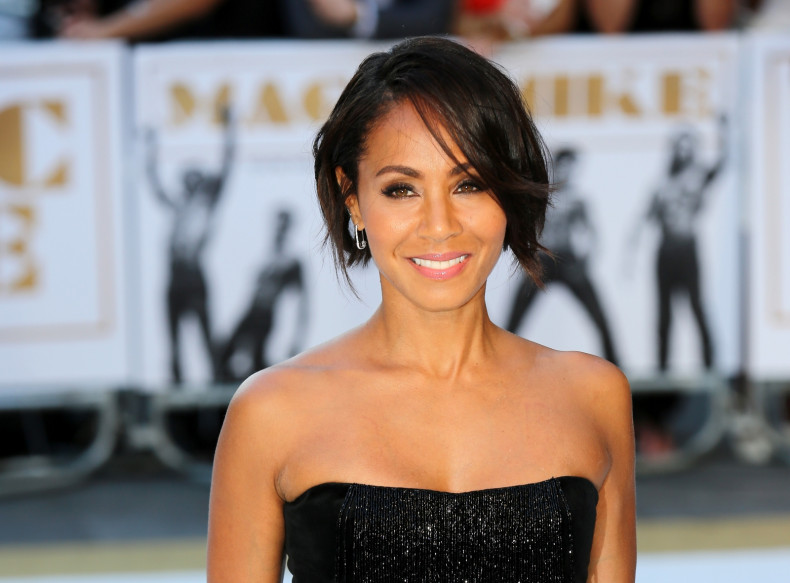 Will Smith
The Men In Black star explained that he wanted to bring attention to what he considered a broader issue."Hollywood is experiencing a regression that is reflective of a social regression that America is experiencing," he told the BBC. "There's something happening in our country that is being reflected in Hollywood, that's being reflected in the Academy, that I for one want to be a part of making adjustment and I want to be part of the solution."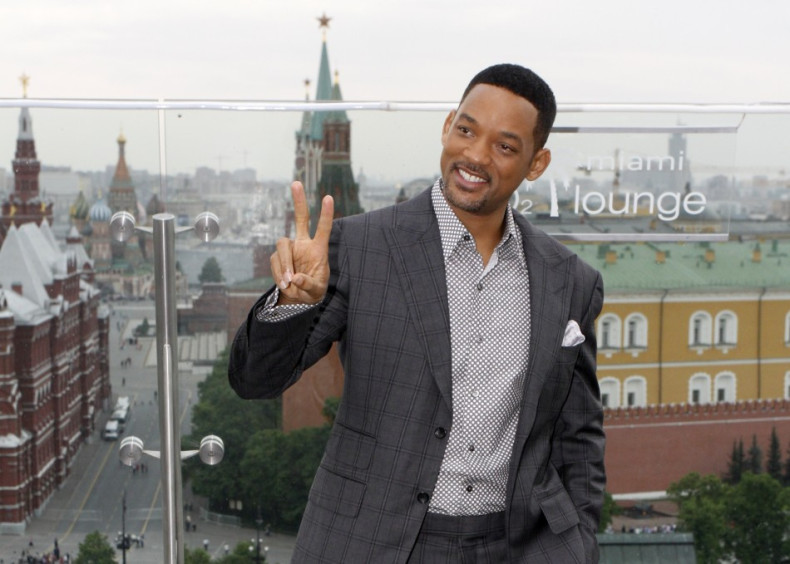 Ava Duvernay
Among those snubbing this year's awards is Golden Globe nominated director DuVernay. "Marginalized artists have advocated for Academy change for DECADES," DuVernay wrote on Twitter in January. "Actual campaigns. Calls voiced FROM THE STAGE. Deaf ears. Closed minds. Whether it's shame, true feelings, or being dragged kicking + screaming, just get it done. Because the alternative isn't pretty. Instead she will be a featured guest at #JusticeForFlint, a free event promoting solidarity with Flint residents affected by city's lead contaminated water supply.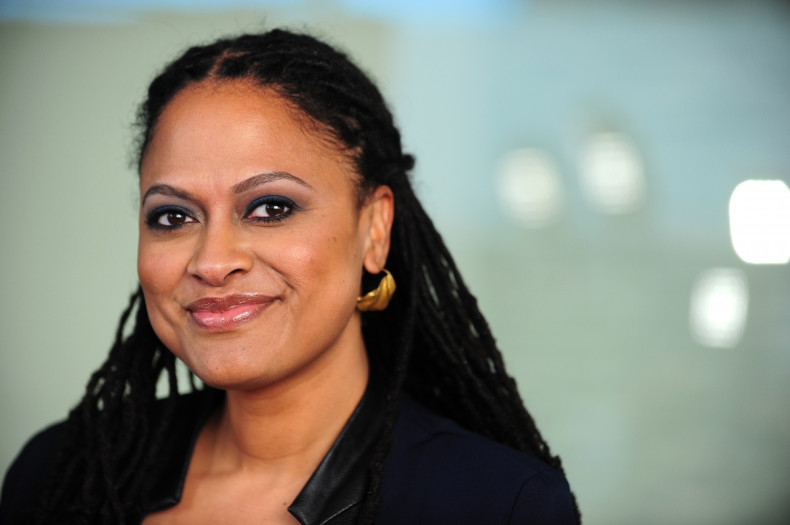 Ryan Coogler
The director, whose boxing drama Creed was snubbed in every category except supporting actor, is also expected to be a no show on the night. Sylvester Stallone, the only person to be nominated, previously admitted that he almost skipped the show in a show of solidarity with Cooglar and African-American actor Michael B Jordan. "[Coogler] said: 'Just go there and try to represent the film... we feel you deserve it, but eventually things will change,'" Stallone explained. "I said: 'If you want me to go I'll go. If you don't, I won't. And he said: 'No, I want you to go.' That's the kind of guy he is." Coogler is expected to join DuVernay at the Flint event.