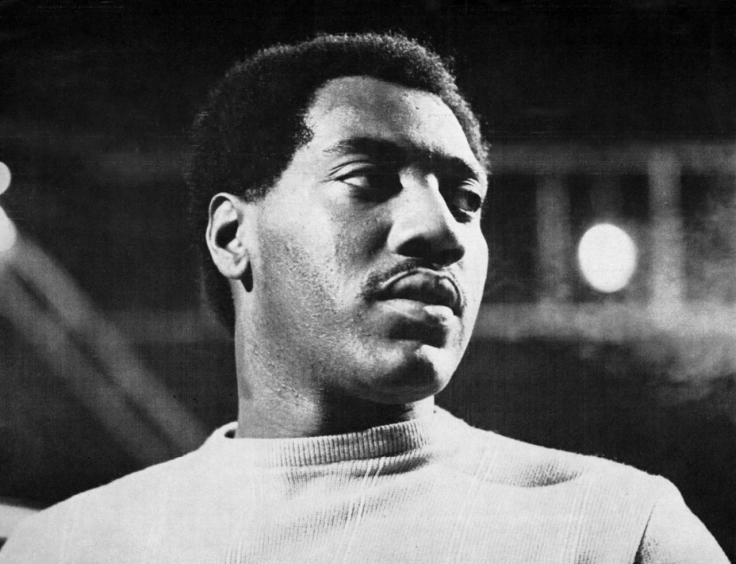 On 7 December 1967, Otis Redding sat down to record (Sittin' on) The Dock of the Bay, his most successful song. The track, released in March 1968, also became the first posthumous song to reach No 1 in US history.
He recorded it at the Stax Records studios in Memphis with guitarist and producer Steve Cropper but never saw how successful it would become. He was killed in a plane crash three days later.
Many legends surround the famous whistling that closes the song. Rumour has it that Redding and Cropper initially meant to add in a third verse, but were caught out by time.
According to this theory, Redding, who was meant to perform in Madison, Wisconsin, would return to Memphis a few days later to get rid of the whistling and add the words.
But he never got to finish his opus.
No one can say for sure what Redding's intention was. Some noted that the singer was very keen on ad libs - think of his other hits such as Try a Little Tenderness.
In a 2013 interview, Cropper told the Wall Street Journal that he would always add in "about 10 measures of instrumental background. But when the time came, Otis couldn't think of anything and started whistling."
Stax record producer, songwriter and executive Al Bell argued that Redding always intended the song to end on a whistle. But the 27-year-old artist took the truth to his grave.
Cropper, who helped Redding shape many of the lyrics, had to mix the song alone. He added in the waves and seagull sounds to complete the song's atmosphere.
But when it came to mix in the whistle, he turned to someone else to re-record it entirely and asked Sam "Bluzman" Taylor, Redding's bandleader, to do it.
And a music legend was born. Dock of the Bay reached the US No 1 slot in no time and stayed there for five weeks. He reached No 3 in the UK.
Stax Records' chief Jim Stewart did not want it released in any form amd even Redding could not convince him that it would be a hit. The song was very different from Redding's previous material. But after Redding's death, Stewart changed his tune when he heard Cropper's mix.