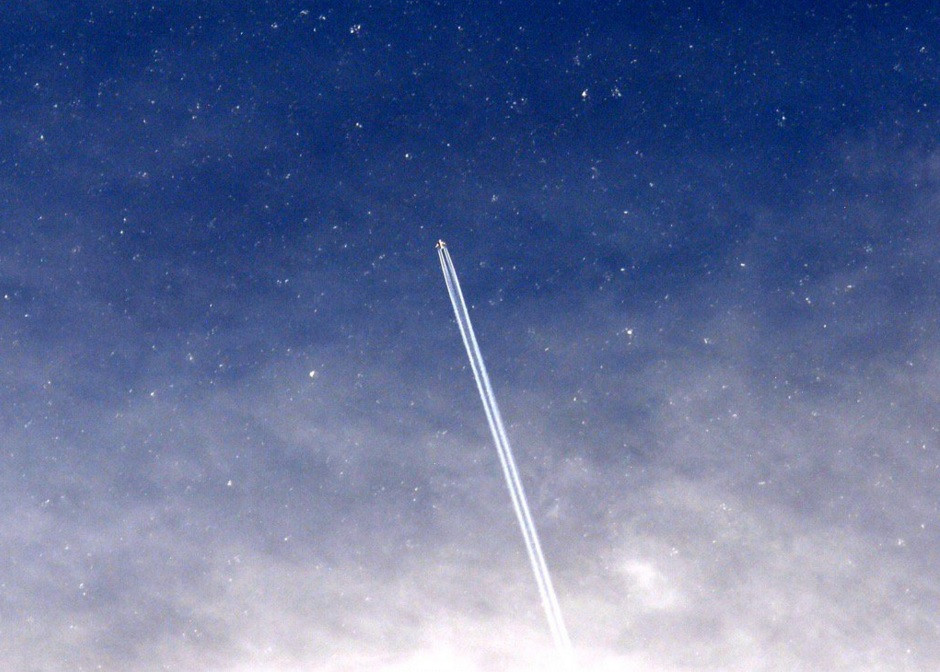 International Space Station (ISS) astronaut Kjell Lindgren has treated his Twitter fans to a host of spectacular images over the last few weeks, sharing stunning images of the natural and man-made beauty of Earth. The US astronaut is spending a year aboard the ISS as part of Nasa's Expedition 45.
Lindgren tweets a wide array of images from all over the world, ranging from the Golden Gate Bridge in San Francisco, to a water reservoir in Iraq.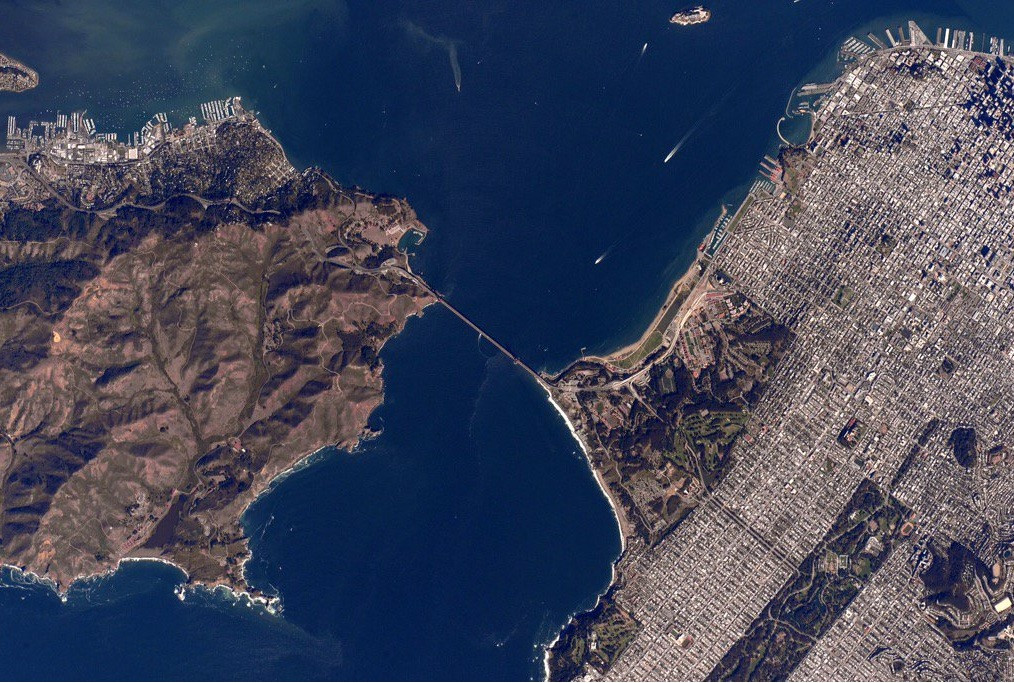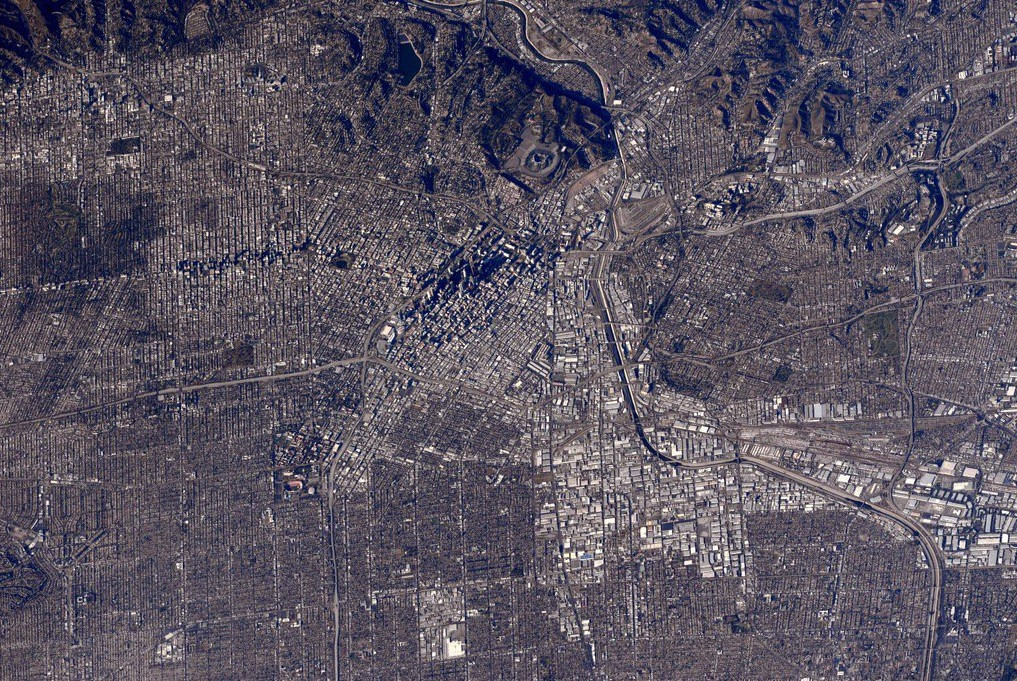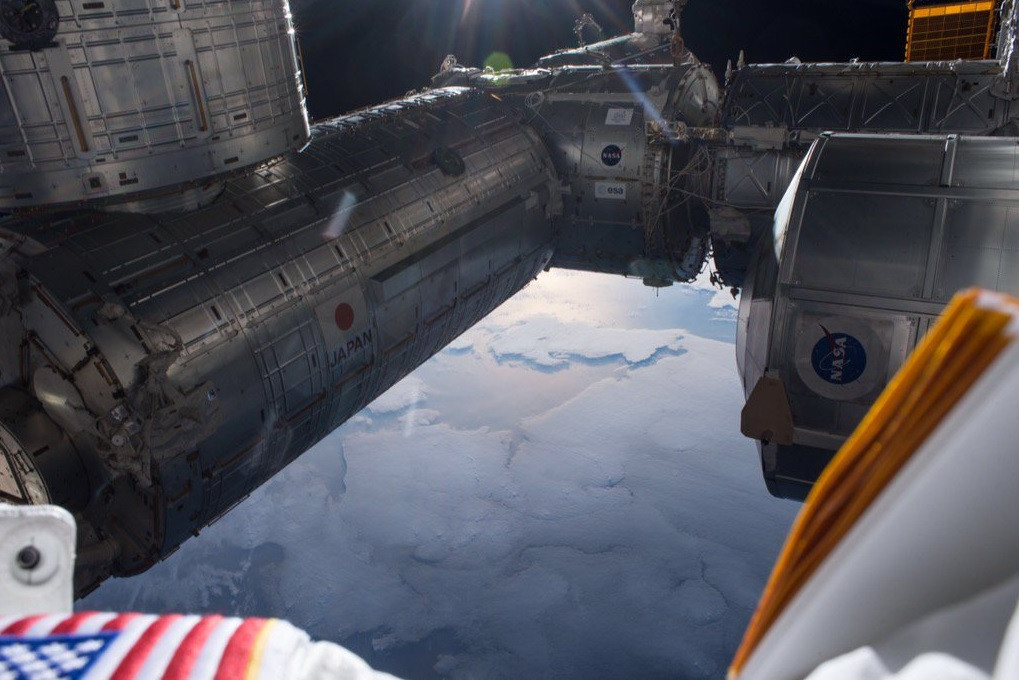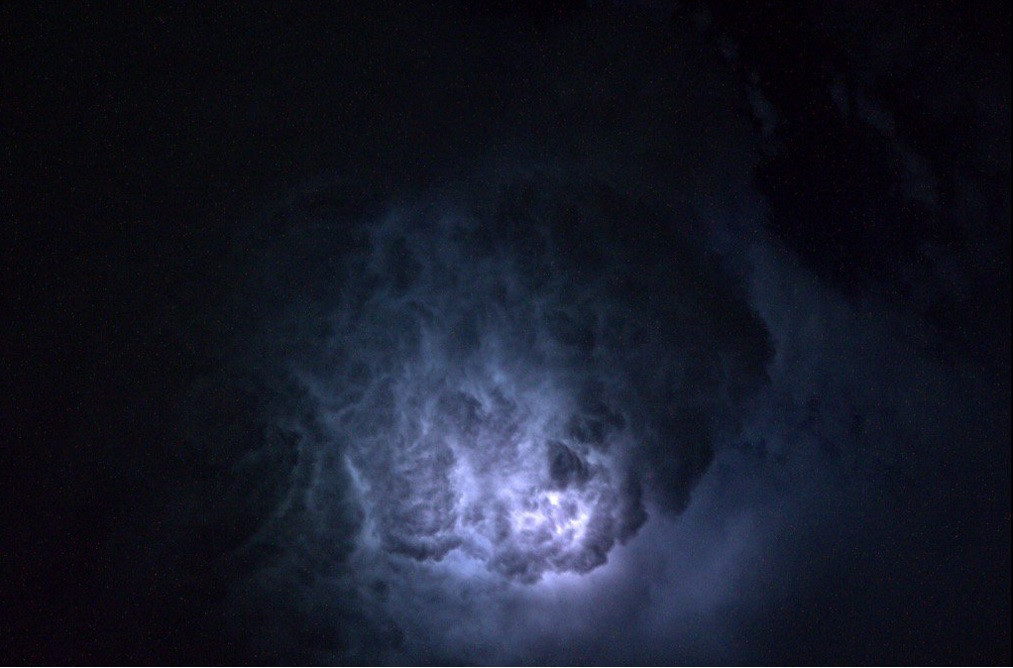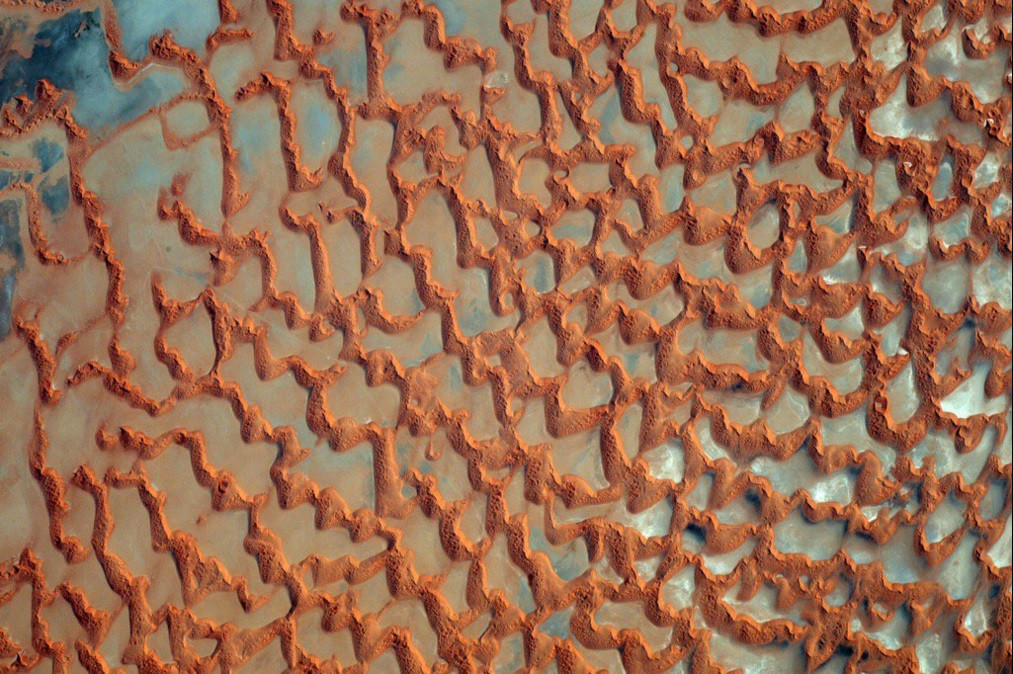 As well as man-made structures and natural phenomena, Lindgren has been tweeting images with the hashtag #StoryOfWater. Nasa explained in a statement: "Unfortunately, many people around the world lack access to clean water. Using technology developed for the space station, at-risk areas can gain access to advanced water filtration and purification systems, making a life-saving difference in these communities. Joint collaborations between aid organisations and Nasa technology show just how effectively space research can adapt to contribute answers to global problems. The commercialisation of this station-related technology has provided aid and disaster relief for communities worldwide."