The death of a baby dolphin in Argentina because of some selfie-seeking tourists — the second such incident in the past 12 months — has sparked outrage among animal lovers in the country as well as across the world.
Videos and images of the incident posted on Twitter and other social media platforms have attracted sharp criticism and condemnation of the people involved.
The incident took place on Sunday (22 January) at a beach in San Bernardo, Argentina, when a group of tourists jumped in the water and pulled out the baby dolphin after spotting it in the shallow waters of the sea. More people joined the frenzied group to touch the animal and click pictures with it, failing to realise that the animal was gradually dying because of being kept out of water for a long time.
A witness, named Claudia, told Spanish-language broadcaster C5N that the tourists "let him die".
"He was young and came to the shore. They could have returned him to the water — in fact, he was breathing. But everyone started taking photos and touching him. They said he was already dead," news.com.au wrote.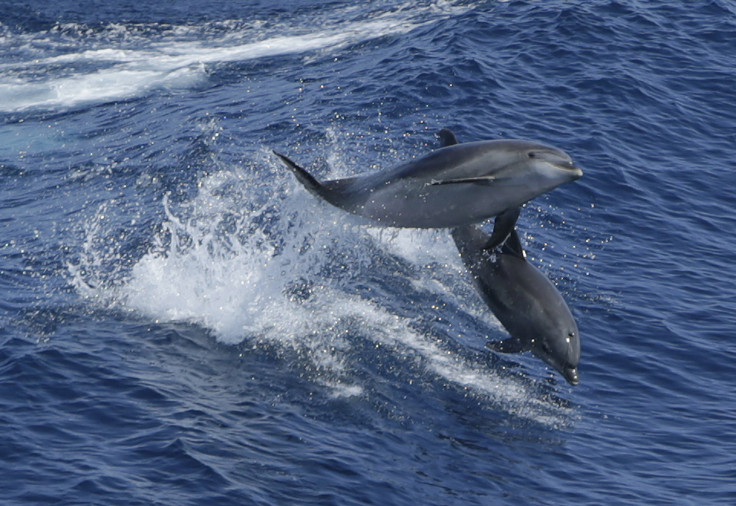 A similar incident that took place at the beach resort of Santa Teresita in Argentina in February 2016 saw the death of a rare La Plata baby dolphin, as tourists paraded the little creature around the beaches to pose for photographs. The dead baby dolphin was later left on the beach unattended.
That incident too had sparked sharp criticism, especially on social media platforms, with many Twitter users even seeking prosecution for those responsible for the endangered mammal's death. The incident also prompted the Argentinian Wildlife Foundation to issue a public reminder about the vulnerable La Plata dolphins.
The species, which only has about 30,000 members now, are only found off the coasts of Argentina, Uruguay and Brazil, the Australian news website reported.