More than 80 Islamic State (Isis) militants were killed in overnight US precision air strikes conducted near Sirte, Libya, Defense Secretary Ash Carter said on Thursday (19 January) — the eve of his final day in office. The US forces also targeted several enemy locations in Iraq and Syria as part of their ongoing offensive against the jihadist group.
Pentagon Press Secretary Peter Cook said that the operation in Libya was jointly carried out by the US-led coalition force and Libya's Government of National Accord. He added that the militants who were killed "posed a security risk to Libya, its neighbors, our allies in Africa and Europe, and to the United States and its interests".
Talking to reporters at Pentagon, the defence chief said their forces struck IS (Daesh) training camps, about 28 miles away from Sirte. Most of the IS militants killed in the strike had converged on the training camps after fleeing Libyan government forces that cleared Sirte in December 2016, he added.
Carter termed the air strikes conducted by the US-led coalition as vital to "deal ISIL the lasting defeat it deserves", using another name for the terrorist group — Islamic State of Iraq and the Levant.
He added: "Importantly, these strikes were directed against some of ISIL's external plotters, who were actively planning operations against our allies in Europe. These were critically important strikes for our campaign and a clear example of our enduring commitment to destroy ISIL's cancer — not only in Iraq and Syria, but everywhere it emerges."
Giving further details on the air strikes, Cook said that the strikes primarily involved two US Air Force B-2 Spirit bombers. According to initial analysis, the strikes were successful in destroying IS camps, the Pentagon spokesman said, noting that "their destruction will degrade ISIL's ability to threaten the Libyan people or disrupt efforts to stabilise Sirte after its liberation".
"We have been watching [the training camps] for some time," Cook added, showing videos of the training camps.
On advances being made in Iraq against the IS, Cook confirmed that Iraqi government forces, with help from coalition troops, have "managed to secure all critical areas in eastern Mosul". He reiterated that IS' days in Mosul are numbered as the Iraqi and coalition forces prepare to reclaim western Mosul from the militants.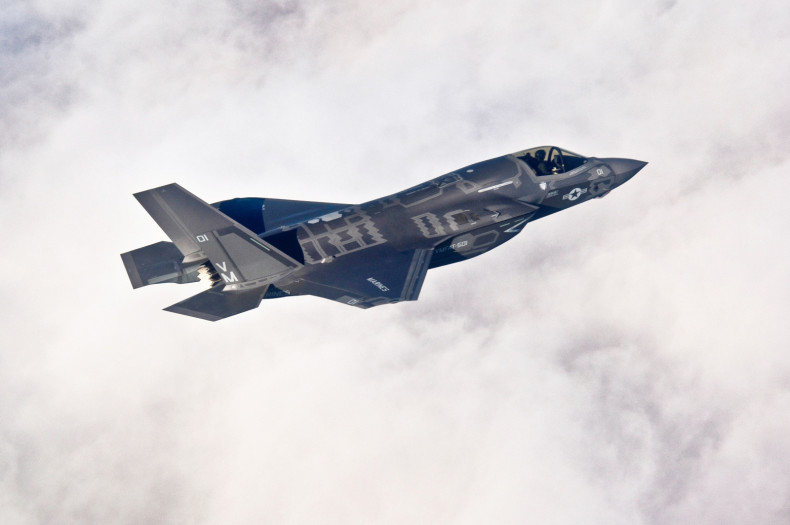 "Iraqi security forces now control the eastern ends of all five bridges linking east and west Mosul. And Prime Minister [Haider] al-Abadi and Iraqi military commanders have hailed this as a major accomplishment," he noted.
Cook also confirmed the death of a senior IS leader, Abu Anas al-Iraqi, in an air raid in Syria's Raqqa on 8 January. "Al-Iraqi was a long-time associate of ISIL's senior leadership, dating back to its origins of Al-Qaida in Iraq. He oversaw media and financial operations and was a member of ISIL leader Abu Bakr al-Baghdadi's inner circle," Cook said.
In a separate statement, Cook also confirmed the death of two senior al-Qaeda leaders in Syria – Mohammad Habib Boussadoun al-Tunisi and Abd al-Jalil al-Muslimi.
Both were Tunisian nationals, Cook said. Al-Tunisi was an al-Qaeda external operations leader who was killed in a US precision airstrike on 17 January near Idlib, Syria. Al-Muslimi was an al-Qaeda facilitator, who was killed in a 12 January precision airstrike near Saraqib, Syria.