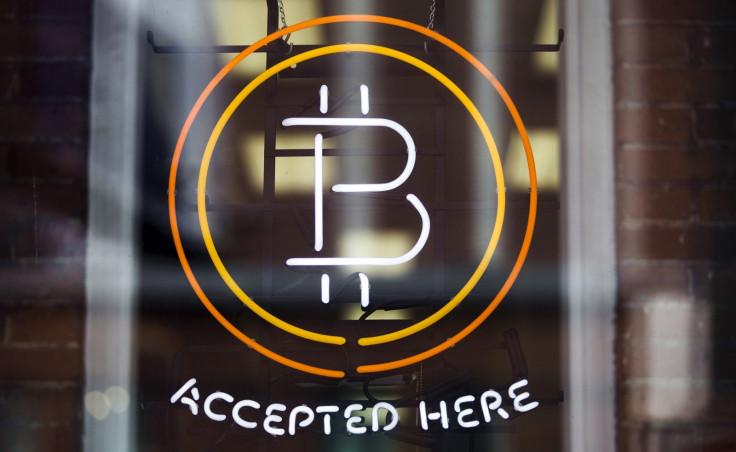 Bitcoin-friendly US retail giant Overstock.com has installed an ATM to promote the digital currency at its corporate headquarters in Salt Lake City, Utah.
The ATM is accessible 24 hours a day and allows the public to convert US dollars to bitcoin, and bitcoin to US dollars, the company said in a statement. It is manufactured by North Carolina-based CoinOutlet, Inc.
"Moving cryptocurrencies out of the realm of geeks and into the realm of the rest of us requires making changes at all levels of the financial ecosystem," said Overstock.com CEO Patrick Byrne, a hardcore fan of the digital currency.
"An important part of this effort is making digital money ATM accessible."
Byrne added that the addition of the ATM is, in part, a commemoration of the success of the company's cryptocurrency initiative.
Overstock.com began accepting bitcoin as a purchase payment option in January 2014 – the largest company at the time to do so.
In the year since the move, customers have made $3m (£2m, €2.5m) in bitcoin purchases at the company's website.
Overstock is also preparing to offer employees the option of being paid in bitcoin, in further indication of the company's commitment to the digital currency. The presence of an ATM at the headquarters now allows the company to go ahead with the option.
Overstock.com's home state of Utah is second in the US in terms of bitcoin usage followed by New Hampsire, according to the company's analysis of its first year sales paid for with bitcoin.