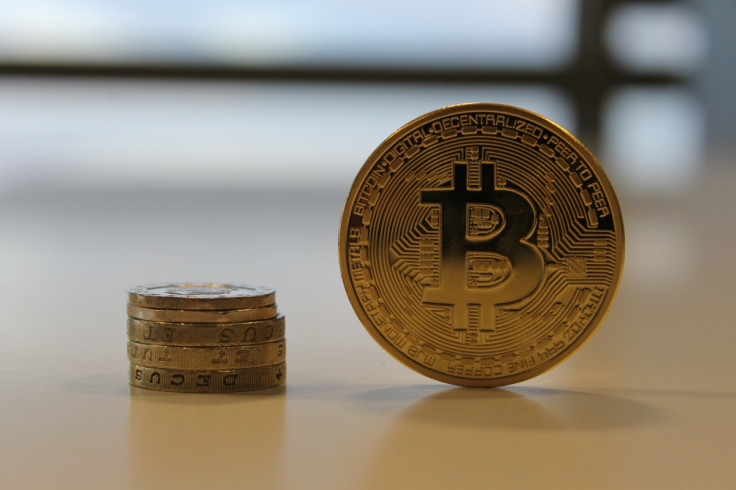 Bitcoin has seen its price slide over the last 24 hours, falling by around 2% to take its market cap down below $4 billion.
Most other major cryptocurrencies have followed the lead of bitcoin, with litecoin, paycoin, dogecoin and namecoin all falling in value by between 2% and 3% since yesterday.
The biggest mover across all markets has been maieuticoin. The cryptocurrency, also referred to as M, shot up in value by more than 300% to take the value of one coin above $20.
---
UK and Germany divided over bitcoin EU VAT
---
A sharp division between the UK and Germany over tax treatment of digital currencies like bitcoin has emerged, as the European Court of Justice (ECJ) reviews the views of EU member states.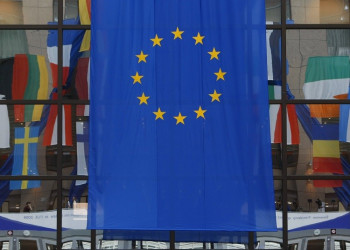 Germany has joined Sweden in the view that trading services should be subject to the same tax regulations as commodities like gold, therefore not exempt under Article 35 of the EU VAT directive.
The UK takes the view that digital currencies should be treated as a financial service as they are "private money", therefore VAT exempt.
"At stake is Europe's potential role as a global hub for digital currencies," said Richard Asquith, tax expert from Avalara. "London will likely want to keep pace with New York and Singapore, and establish itself as one of the key global hubs.
"It appears the UK wants to position itself as the world's trading hub, which includes the most competitive tax environment for traders. But an unfavourable ECJ tax ruling would hand a big advantage to competing locations such as Singapore."
---
BitReserve breaks crowd-funding record
---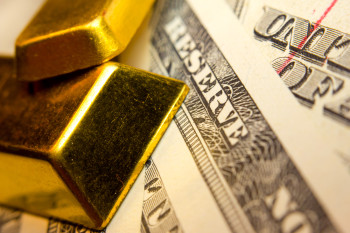 Digital payments platform BitReserve has smashed the fund raising record on crowd-funding platform Crowdcube, raising £6.3 million so far in a round to institutional investors. This beat the previous record on Crowdcube by more than £4m.
BitReserve is the first digital currency company to fund on Crowdcube.
"It's been a real pleasure interacting with the savvy Crowdcube and Venovate investors," said Tim Parse, president of BitReserve. "Raising venture capital has been secretive and elitist for far too long.
"We share Crowdcube and Venovate's commitment to transparency and inclusiveness and we're proud to welcome over 130 new investors to the BitReserve family."