Overworked UK doctors put patients at risk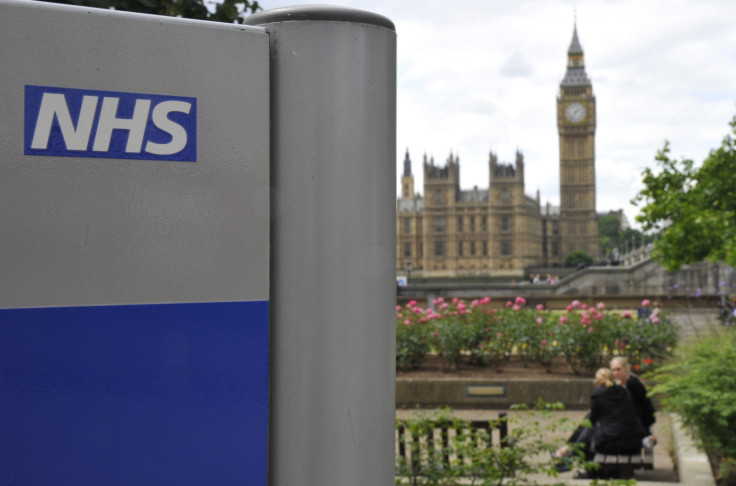 The Royal College of GPs has warned that patient safety is being put at risk as doctors face the pressure of more consultations, complex cases and increased bureaucracy which is causing fatigue and burnout.
It is calling for a new system of distress signals so GP practices under extreme pressure can raise an alert, similar to the red and black alerts that hospitals use when they have a surge of patients.
These alerts act as a warning to the rest of the health service to relieve the pressure that the hospital is facing by either taking on their patients or not referring new cases to them. In extreme cases, the hospital can even close its doors to new patients, although the Royal College is not suggesting this for GPs.
Mandatory breaks should also be introduced to minimise the risk of mistakes, it said.
GP consultations up 19% v family doctors numbers up 4.1% in 5 years
In a consultation paper highlighting the pressures that the doctors are placed under, the college says that doctor consultations have risen by a fifth in the past five years, to more than 360 million a year, far outstripping the rise in GP numbers, the BBC reports.
There was a 19% rise in GP consultations in England between 2008/9 and 2013/14 compared to a 4.1% growth in the number of family doctors in the UK.
The Guardian notes that young doctors are "increasingly shunning the profession" while more and more experienced GPs are retiring early.
Another 3,300 new GPs are needed, it says, with the shortfall projected to grow to 8,000 by 2020.
Chair of the royal college, Dr Maureen Baker says the problem needs to be addressed urgently as waiting times are worsening with GPs forced to work 11 to 12 hours a day. This would only increase the risk of mistakes, she said.
"Few of us would voluntarily board a plane flown by a visibly tired pilot or get on a train where we knew the driver had spent too much time at the controls – yet there are no methods or systems for addressing doctor and staff fatigue in general practice.
"Our intention is not to panic patients but to send out a pre-emptive strike to ensure that we take steps now to protect patients from the risks arising from doctor and staff fatigue," she said.
Five ways GPs can cause harm to their patients:
Missing or delaying diagnosis or over-diagnosing;
Mistaking one patient for another;
Giving a patient the wrong medication;
Immunising a patient with the wrong vaccination; and
Failing to issue a patient with a repeat prescription or monitor their condition properly or investigate emerging evidence about their illness thoroughly.
Baker recommends "limiting the hours worked and patients seen by clinical staff" but admits this would stop some patients' treatment, the Daily Mail reports.
Government committed to make 10,000 more staff available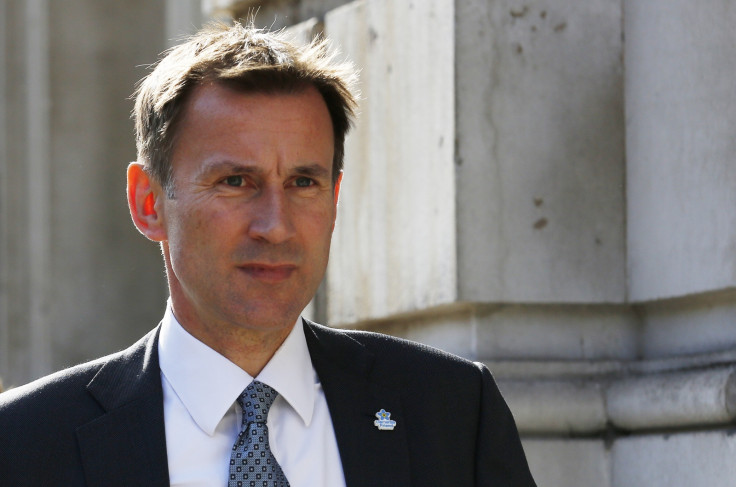 A Department of Health spokesman said that GPs are doing a fantastic job and acknowledges that they are under pressure as the UK population ages and more people live with long term conditions.
"That's why we have committed to make 10,000 more staff available for general practice."
Health Secretary Jeremy Hunt has promised to invest in GP practice, including the recruitment of an additional 5,000 new GPs and another 5,000 support staff but this, he said was linked to the doctors agreeing to work a seven day working week.
Hunt is seeking to push for an out-of-hours system and new contracts for newly-appointed GPs after a study highlighted a high death rate to patients admitted to hospital over the weekend compared to those admitted over the weekday.
The British Medical Association however is not in favour of the change in work hours.
© Copyright IBTimes 2023. All rights reserved.