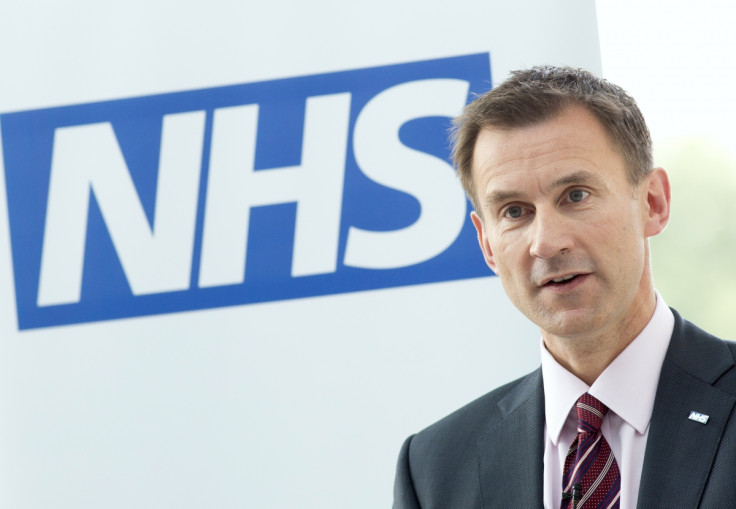 Health Secretary Jeremy Hunt is expected to issue an ultimatum to hospital consultants to either work weekends or have new terms imposed on them by the government.
Hunt is expected to order the doctors' union to discuss a radical overhaul of hours and pay in a bid to get consultants to work seven days a week.
He is expected to say that 6,000 patients die needlessly each year because of the lack of adequate seven day service at hospitals. Patients are 16% more likely to die in hospital if admitted on a Sunday than midweek, according to research.
Hunt, who will address the King's Fund think-tank in London, is expected to tell doctors to "get real" about the importance of a seven day service.
He wants at least half of England's 40,000 consultants to work regular weekends by 2020.
According to the Daily Mail, consultants will be given six weeks to agree to a new contract requiring them to work weekend shifts, failing which, Hunt will impose a new contract on the 2,000 consultants who join the National Health Service every year.
In addition, existing consultants will see their NHS package revised. Consultants who do not work weekends, tend to strike deals worth up to £200 per hour to do so. These deals will be phased out and other cash incentives will be offered to those who agree to a new contract voluntarily.
Those working the most anti-social hours in the most difficult areas will be eligible for bonuses of up to £30,000.
The paper says that according to health sources, the overall NHS wages bill will remain the same.
BMA accuses government of 'wholesale attack on doctors'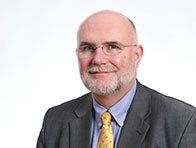 The British Medical Association negotiated a weekend opt-out deal with the Labour government in 2003. Under the deal, senior doctors can opt out of weekend work as long as it is non-emergency in nature although they are still expected to be on call, the BBC says.
The BMA has accused the government of a "wholesale attack on doctors." It says that to improve care at weekends, there is a need for more support services such as diagnostics and pathology as well as care in the community to allow patients to be discharged.
BMA's Dr Mark Porter said: "Today's announcement is nothing more than a wholesale attack on doctors to mask the fact that for two years the government has failed to outline any concrete proposals.
"How will he ensure there isn't a reduction in mid-week services or fewer doctors on wards Monday to Friday?" he asks.
Hunt however has said the BMA leadership was "out of touch".
"I will not allow the BMA to be a road block to reforms that will save lives. Be in no doubt: If we cannot negotiate, we are ready to impose a new contract."
He said: "I have yet to meet a consultant who would be happy for their own family to be admitted at weekends or would not prefer to get test results back more quickly for their own patients."