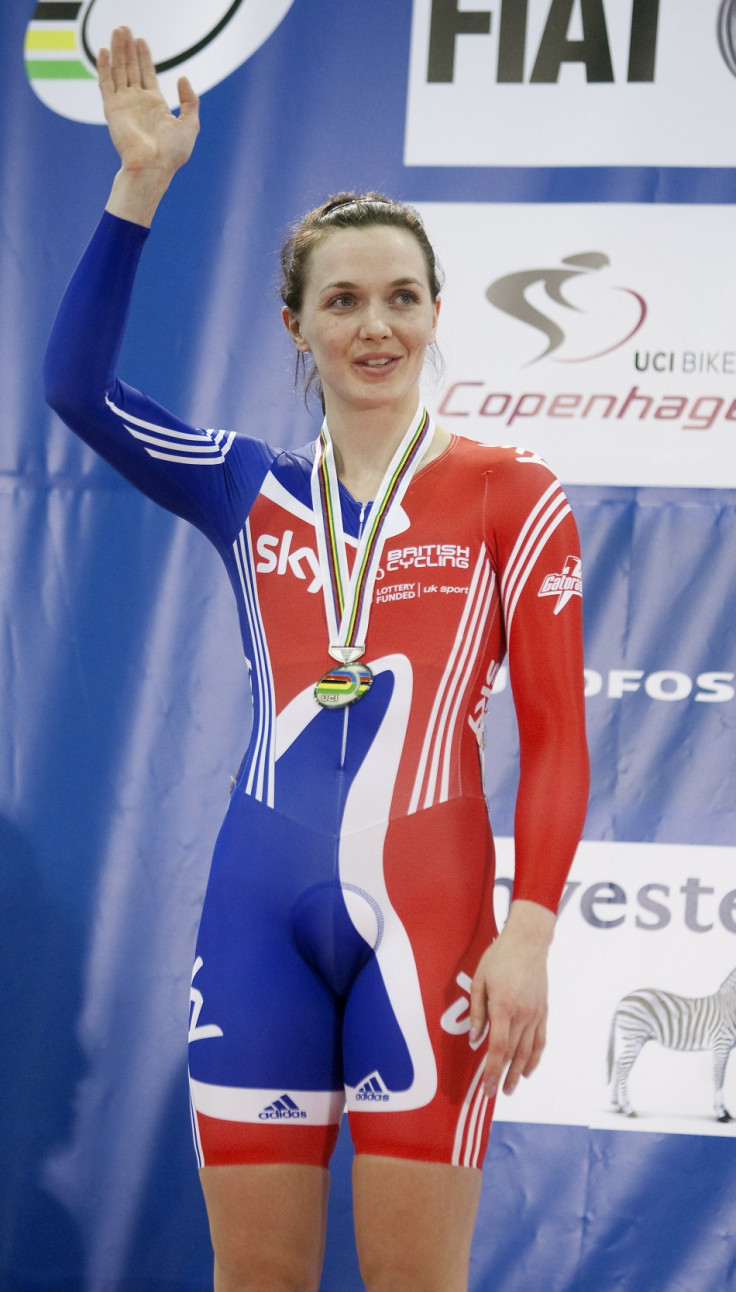 Procter & Gamble (P&G), a major consumer goods manufacturer, has announced the name of 11 British Olympic athletes who will act as ambassadors for some of its best known brands, such as Gillette, in the run up to the 2012 London Olympic Games.
Victoria Pendleton, Mark Cavendish, Jessica Ennis, Sir Chris Hoy and Paula Radcliffe are some of the chosen ambassadors, according to the magazine, The Marketing Week.
Pendleton will endorse hair care brand Pantene, Ennis will be the face for skincare brand Olay and Cavendish will be the ambassador for shampoo brand Head & Shoulders.
According to the report in the magazine, it is believed that P&G has matched brands with athletes that complement each other. The athletes will feature in advertising campaigns that will roll out from January.
"Each of these athletes is leading the way in their individual fields and embody the values of leadership, integrity and passion for winning that we set for ourselves and our brands at P&G," says Irwin Lee, Vice President and Managing Director, P&G UK.
The individual brand campaigns follow the launch of P&G's "Thank You Mum" campaign under the corporate brand and the "nearest and dearest" activity, in partnership with British Olympic and Paralympic chiefs, to support friends and families of athletes representing Great Britain at the Games.
P&G signed a 10-year sponsorship deal with the International Olympic Association and will be associated with the next four editions of the Games: Sochi (2014 Winter), Rio (2016 Summer), Pyeongchan (2018 Winter) and the 2020 Summer Games, the hosts of which have yet to be decided.