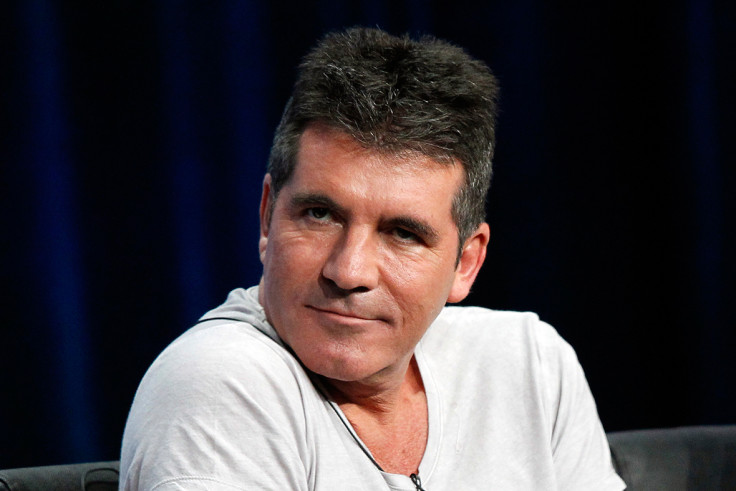 A Spanish paedophile auditioned on ITV talent show The X Factor while police were hunting him for raping a 10-year-old girl.
The violent sex offender named Manuel Pons Sanchez, 46, won praise from Simon Cowell with his rendition of a U2 track as the music mogul had no idea of his criminal background.
Pons Sanchez – originally from Menorca – was working as a porter for private firm Medirest in Merseyside hospital after an arrest warrant had been issued for him at the time of his performance on the show in 2009. Despite being a dangerous paedophile fleeing from the law, the criminal still tried his luck at making it as the next big thing in pop.
He was jailed for 23 years and six months in August 2016 for a series of attacks on the child when she was aged between six and 10, according to The Mirror.
A court in Palma, Mallorca, heard that Pons Sanchez had beaten the child and tied her to a bed, resulting in her suffering from anxiety and post-traumatic stress disorder.
He fled Spain in 2004 after sexually abusing the girl and was residing in Liverpool while working in Prescot Whiston hospital, whose staff were unaware he was wanted by police.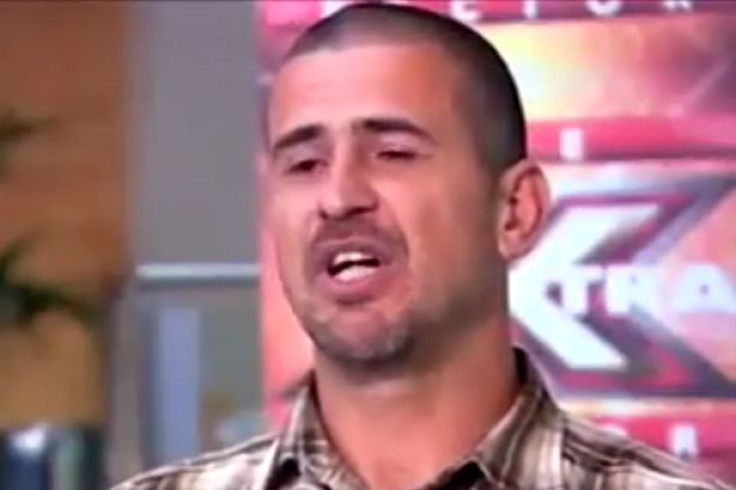 By 2009, he made it to the gruelling bootcamp stage of The X Factor and after hearing him sing U2's With or Without You, Cowell told him: "Hey, Manuel, we like you. I don't think anyone's going to try harder."
Pons Sanchez was such a hit on the show that he even appeared alongside Holly Willoughby on the ITV2 spin-off programme where he played Faulty Towers character Manuel in a sketch.
Producers are reported to have been oblivious to Pon Sanchez's background story and that he had been reported to Spanish police by his victim's mother in 2007, with an arrest warrant issues. Spanish authorities are thought to have failed to notify their British counterparts despite being aware in 2008 that Pons Sanchez was in the UK.
A Medirest spokeswoman told The Mirror: "Prior to his employment all the relevant background and security checks were taken, including an enhanced DBS check."