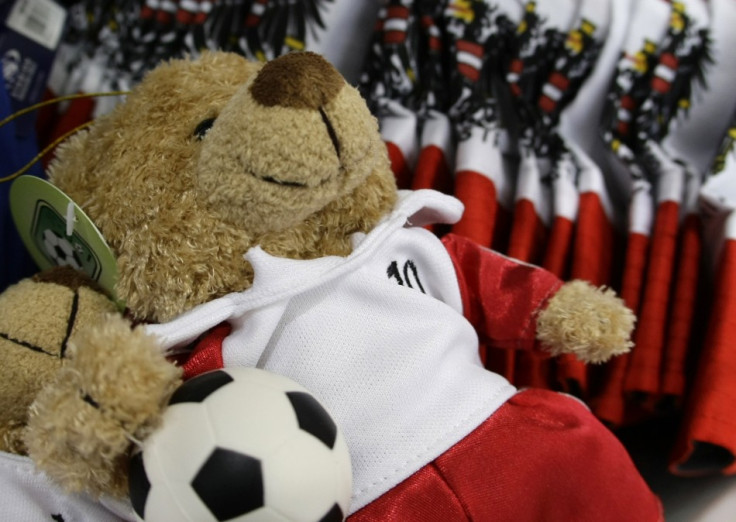 A convicted paedophile was uncovered selling teddy bears to children at a toy fair in Birmingham, according to a Sun investigation.
Paul Tumber, 42, was spotted helping his wife sell the mohair teddies at an event filled with young children.
The paedophile was placed on the sex offenders' register after repeatedly molesting a nine-year-old girl for over a year.
Tumber pleaded guilty to four counts of indecent assault and was sentenced to for four years and nine months in jail.
The judge placed him on the register after saying the victim endured "extreme terror" during his attacks and banned him from living with anyone under the age of 16.
A parent who had spotted Tumber said: "The public needs warning that this convicted paedophile is now helping to sell teddy bears.
"He is on the sex offenders' register and he should not be at places where parents take kids. No way can that be right."
The Sun confronted Tumber at a stall at the Toy Collector's Fair at Birmingham's NEC where he denied being a risk to children.
He told them: "It is my wife's business. I drive her to fairs. Sometimes she goes for a cigarette break and I sit here.
"Everybody knows about the conviction. I don't think it's inappropriate me being here."
The pair live in Surfleet, Lincolnshire after moving from northern Scotland when a group of mothers shared information about his past on Facebook.