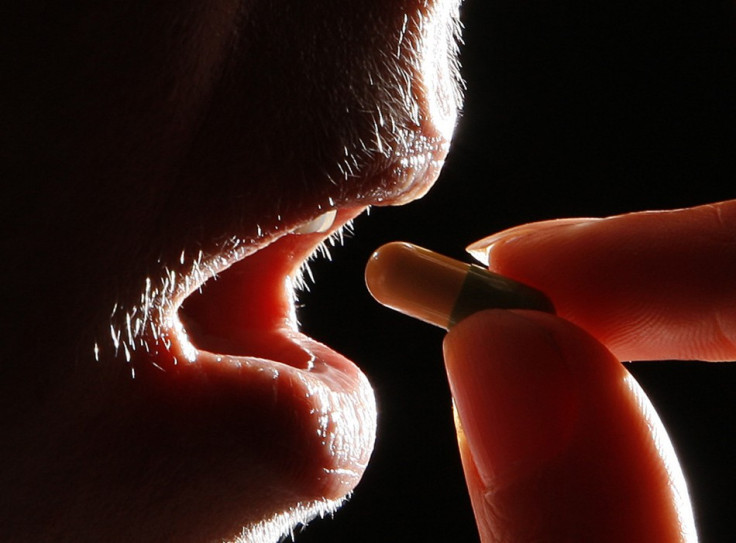 Heart attack patients who take common painkillers have a higher risk of death or getting a second heart attack, researchers from the Copenhagen University Hospital Gentofte have found.
Painkillers, also known as non-steroidal anti-inflammatory drugs (NSAIDs), include ibuprofen, naproxen and Celebrex (celecoxib).
The link between fatalities and painkillers was found while analysing the data of nearly 100,000 people, aged between 30 or older, who had a first heart attack between 1997 and 2009 from Denmark. Among the 100,000 patients, 44 percent had had at least one of these painkillers.
"It is important to get the message out to clinicians taking care of patients with cardiovascular disease that NSAIDs are harmful, even several years after a heart attack," said Anne-Marie Schjerning Olsen, researcher at the Copenhagen University Hospital Gentofte in Denmark.
The study found that patients who used painkillers had a 59 percent higher of risk of death and a 30 percent higher risk of getting a second heart attack or dying from coronary artery disease.
Normally, patients who have a heart attack face higher risk of death or another heart attack within the first year. But the extra risk is gone within five to ten years.
The new study has found that patients who consume painkillers have a 63 percent higher risk of death even after five years and have a 41 percent higher risk of getting a second heart attack after five years.
"The results support previous findings suggesting that NSAIDs have no apparent safe treatment window among heart attack patients, and show that coronary risk related to using the drugs remains high, regardless of the time that has passed since the heart attack," Schjerning Olsen said.
Researchers did not test the drugs' effects in a controlled clinical trial, so the study did not definitely show that NSAIDs, rather than other unknown factors, cause additional deaths or heart attacks. But the researchers consider NSAIDs the likely culprit behind the higher risk, according to a Eurekalert report.
Schjerning Olsen claims that use of NSAIDS should be limited and their over-the-counter availability should be re-evaluated. "Allowing a drug to be sold without prescription must be perceived by the general public as a strong signal of safety, and may be contrary in this case," she said.