Pakistan: Court Orders Murder Charges Filed Against Pakistan Prime Minister Nawaz Sharif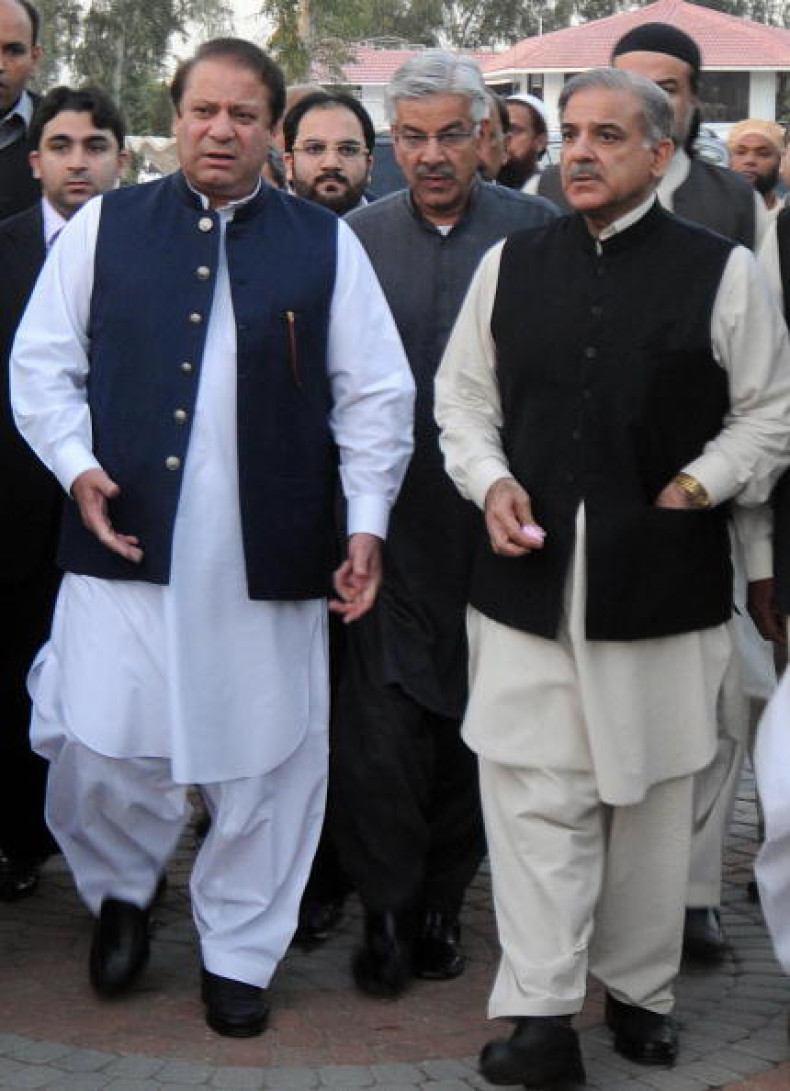 A Pakistani court has ordered framing of murder charges against Pakistan's Prime Minister Nawaz Sharif, his brother Shahbaz Sharif, and several other members of the ruling Pakistan Muslim League (N) (PML-N) political party over the June attacks near Canada-based cleric and founder of Pakistan Awami Tehreek (PAT) party, Tahirul Qadri's headquarters.
The deadly clashes between the police and PAT supporters in June, resulted in the deaths of 14 PAT supporters, including two women. Over 100 people were also reportedly injured on the day.
The Lahore Sessions Court, on Saturday (16 August), ordered the police to register a case against the 21 people who had been named by Qadri's political party, PAT, in their complaint.
Despite an earlier investigation launched by Prime Minister Sharif's brother, Shahbaz Sharif, who also serves as the Chief Minister of the Punjab province in Pakistan, Qadri had disqualified the enquiry demanding an independent investigation once the Sharif brothers step down from the ruling throne.
While Qadri and the PAT supporters have welcomed the decision, Sharif brothers will be fighting against the registration of the murder case.
"The Punjab government will challenge the session's court decision in the Lahore High Court," said a PML-N official.
The news come as the Azadi (Freedom) march rages on in Islamabad with both PAT and Pakistan Tehreek-e-Insaf (PTI) supporters demanding the PML-N government to step down.