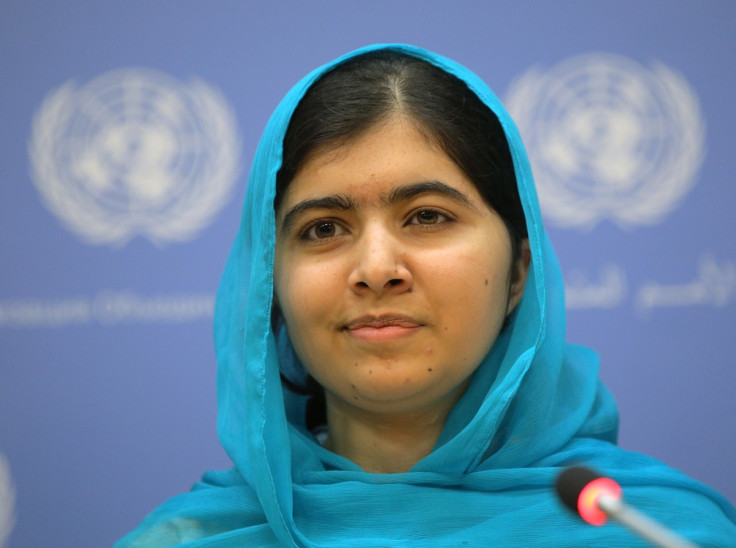 Pakistan-born Nobel laureate Malala Yousafzai has responded to news of the bombing in Pakistan that resulted in the death of nearly 70 people. She said she was "devastated" by the attack in Lahore and called for unity at this time of distress.
"I am devastated by the senseless killing of innocent people today in Lahore," Yousafzai said in a statement. "My heart goes out the victims and their families and friends. I condemn this attack in the strongest possible terms."
She also expressed sympathy for the families of those who died along with the 300 others who were injured in the blast. "We stand together with the families of the victims. Pakistan and the world must unite. Every life is precious and must be protected," she said.
The Pakistani faction of the Taliban, Jamaat-ul-Ahra has claimed responsibility for the attack, which took place on Easter Sunday (27 March) near the children's rides in Gulshan-e-Iqbal Park. The group confirmed that the primary targets of the bombing were Christians, who were celebrating the feast at the park, where the bomb was set off.
"It's our message to the government that we will carry out such attacks again until Sharia Islamic law is imposed in the country," Ehsanullah Ehsan, a spokesman for the terror group said. In 2015, two blasts ripped through Christian populated areas in Lahore, killing at least 14 people.