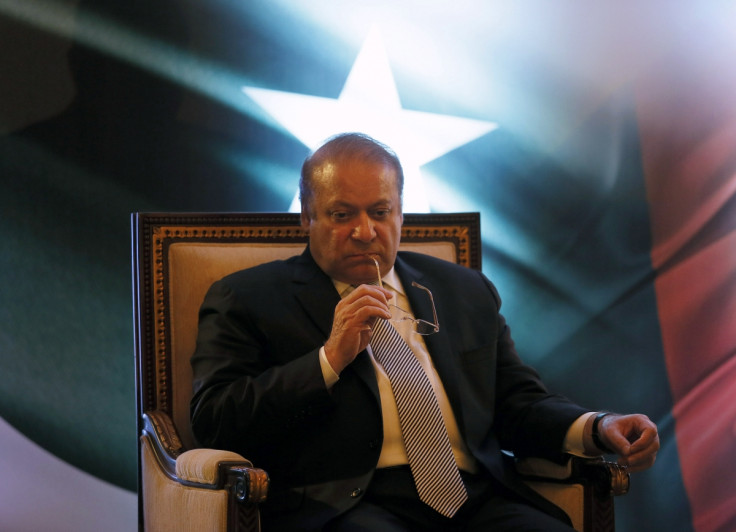 Pakistan has categorically ruled out selling nuclear technology to the Middle East oil powerhouse Saudi Arabia insisting it is meant exclusively for domestic purposes. Sartaj Aziz, special adviser to Prime Minister Nawaz Sharif on foreign affairs, has clarified there will be no compromise on the matter.
While speaking during a parliamentary hearing in Islamabad, Aziz was questioned on US Secretary of State John Kerry's recent remarks that Saudi Arabia may acquire nuclear technology from Pakistan. Asked to comment, he responded by saying: "We have a clear policy. Saudi Arabia is our friend but we will not share our nuclear technology with anyone."
"This should be clear that our nuclear safety, export control command and control regime was acknowledged by the whole world."
In January, Kerry warned the Saudi kingdom against directly purchasing nuclear weapons from Pakistan and said there will be "all kinds of NPT [non-proliferation treaty] consequences".
But, Riyadh's Foreign Minister Adel al-Jubeir, who recently made a high-profile visit to Pakistan, had refused to answer any questions on nuclear-related activities.
Speaking to CNN, he said: "I am not going to get into details of discussions we have with foreign governments, and certainly not allied governments. I'm sure you understand."
"Saudi Arabia is committed to two things. I always say two things we do not negotiate over: our faith and our security."
Nonetheless, he added: "Saudi Arabia will do whatever it takes in order to protect our nation and our people from any harm. And I will leave it at that."