Unaware of reports his eldest son was killed just days ago – in what appears to have been a carefully planned assassination – North Koreans marked the 75th anniversary of the birth of late leader Kim Jong-il with displays of fireworks, ice skating and synchronised swimming.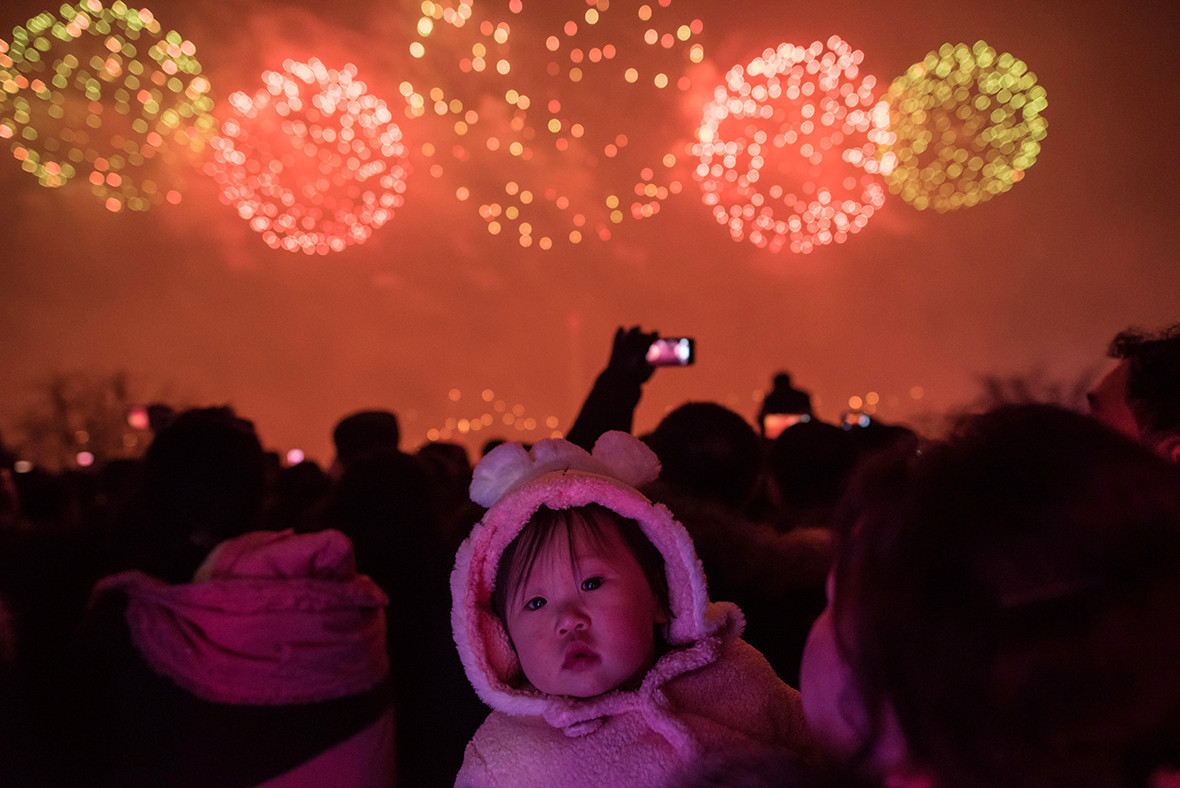 Kim Jong Nam, who is believed to have lived most of the past decade in a kind of exile away from the northern part of the peninsula, may as well have never existed as far as most North Koreans are concerned. Few have access to outside media sources and reports are generally limited to the ruling line of Kims. Other members of the family tree – especially problematic ones like Kim Jong-nam, who once suggested the North should do away with its hereditary succession — are rarely, if ever, mentioned.
The secretive state's current leader, Kim Jong-un attended a large meeting and paid his respects at a palatial mausoleum in Pyongyang. There has been no mention of half brother Kim Jong-nam's killing at the Kuala Lumpur airport in the North's official media.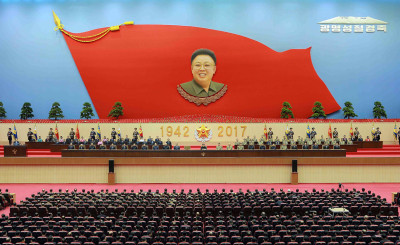 Kim Jong-il died on 17 December 2011. His birthday, February 16, which is now a national holiday, is celebrated as Day of the Shining Star. In Pyongyang thousands of people climbed Mansu Hill to lay flowers and bow below giant statues of Kim Jong Il and Kim Il Sung. North Koreans are expected to make a show of respect to their leaders on all major holidays and anniversaries.
Among the events held to celebrate his birthday was the 25th Paektusan Prize International Figure-skating Festival, attended by skaters from Russia, Belarus, Canada, France and Italy.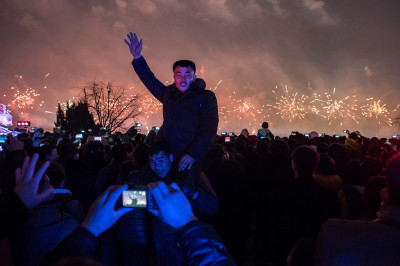 Malaysian police have now arrested two women and one man involved in the death of Kim Jong-nam, who was reportedly poisoned by a pair of female assassins as he waited for a flight at the Kuala Lumpur airport. One of the female suspects had Vietnamese travel documents. The other woman held an Indonesian passport. Police said they had also detained a Malaysian man who was believed to be the boyfriend of the Indonesian suspect.