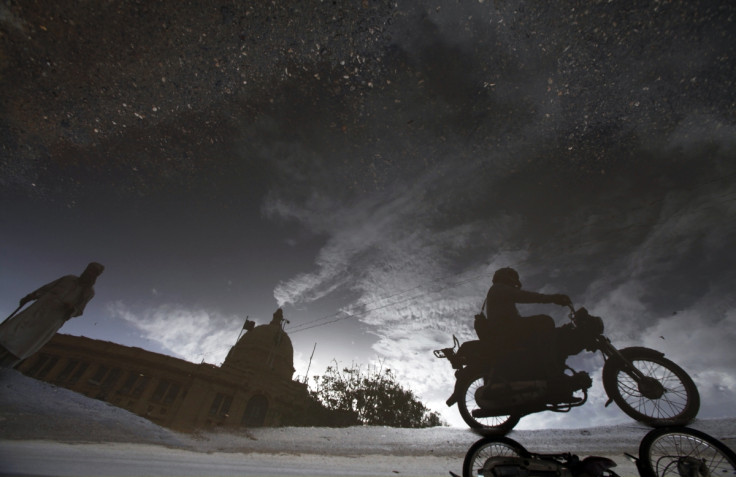 Pakistan is set to start ferry services to Iran in order to facilitate movement of pilgrims. Authorities have finalised the specifics of the operations and the services are likely to be launched in March.
Pakistan's Minister of Ports and Shipping Kamran Michael said fast ferry services will be available from both Karachi and Gwadar to the Iranian port city of Chabahar. The waterway is to provide a safe route for pilgrims as buses between Pakistan and Iran have come under terrorist attacks in the past, the minister added.
He said: "We are going to start this service in the larger national interest and are working with ministries to make this possible. It was the priority of the government to provide maximum security to Zaireen [pilgrims] and it would be discussed thoroughly."
The project took final shape at a high-level meeting of Pakistani officials which came after Prime Minister Nawaz Sharif urged them to hasten the process. Michael has also called for a formal accord between Islamabad and Tehran for smooth-sailing of the venture. Government departments including the anti-narcotics and law enforcement agencies have also been taken on board to coordinate the services.
Roughly one million pilgrims travel to Iran from Pakistan annually. The cost of the ferry service will be 40% less than the air travel, which is currently available via Dubai.