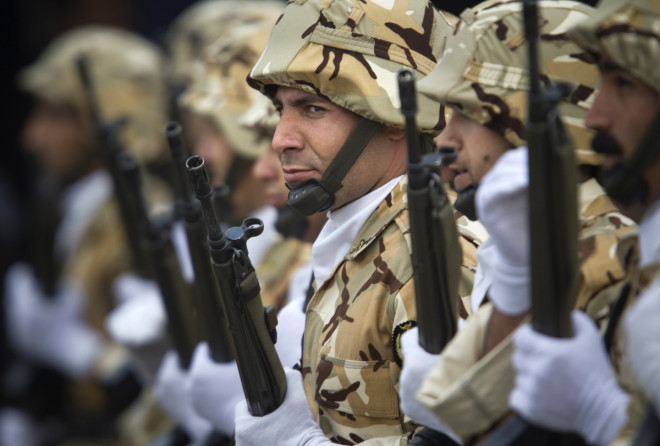 Iran has lashed out at Pakistan for not acting to retrieve five Iranian border guards who were allegedly kidnapped by Islamist militants in the region bordering the two countries.
Iranian Interior Minister Abdolreza Rahmani-Fazli has said his country would even deploy troops in the restive region to get back the abducted soldiers.
"If Pakistan doesn't take the needed steps to fight against the terrorist groups, we will send our forces into Pakistani soil. We will not wait for this country," the Iranian minister told the quasi-official Mehr news agency.
The incident is said to have taken place on 6 February in southeastern Iran's Sistan and Baluchistan Province – a region in which the Sunni population often accuses Iran of serious discrimination. The abducted Iranians are believed to have been later moved to Pakistan.
The Sunni Islamist extremist outfit which calls itself Jaish al Adl has claimed responsibility for the abduction although it has been not been independently verified. The militant group tweeted a photo of the abducted soldiers.
The group first emerged in October last year with a surprise ambush in the Iranian border town of Saravan which killed more than a dozen soldiers.
A high-level delegation from Iran is also set to visit Pakistan to facilitate the release of the captives.
Iran has summoned the Pakistani envoy for a second time over the matter. "The Islamic Republic of Iran is fully ready to cooperate with Pakistan by required means and operations to establish security in joint borders and fight terrorist groups," Iranian officials told the Pakistani diplomat at the meeting.