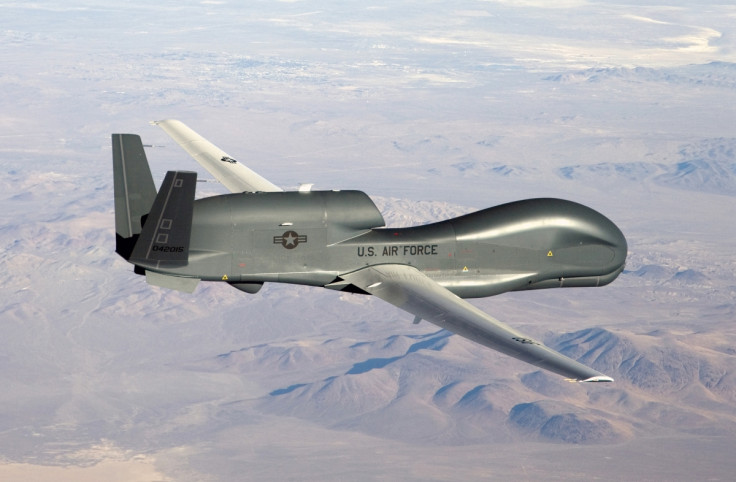 At least seven suspected militants have been killed after US drones pounded targets in Pakistan's restive North Waziristan region.
Two strikes were carried out by unmanned aerial vehicles (UAV) and three of the slain extremists are thought to be foreign nationals. All three of them are said to be of Uzbek origin.
The target of the airstrikes is believed to be Punjabi Taliban commander Qari Imran but it is still unclear whether he was among the dead.
While the first strike took place near the Kund area of Shawal, the second one targeted a compound in Mangroti area.
Even after the strikes, the drones were airborne for a long time, residents are reported to have said.
The latest attack has taken place at a time when Pakistani forces are intensifying their air and ground offensive in the region, located near the porous Afghan border and often a breeding ground for Islamist insurgents.
Pakistan has been stepping up its military campaign against Taliban militants following the deadly school attack in Peshawar which killed at least 140 people, mostly children.