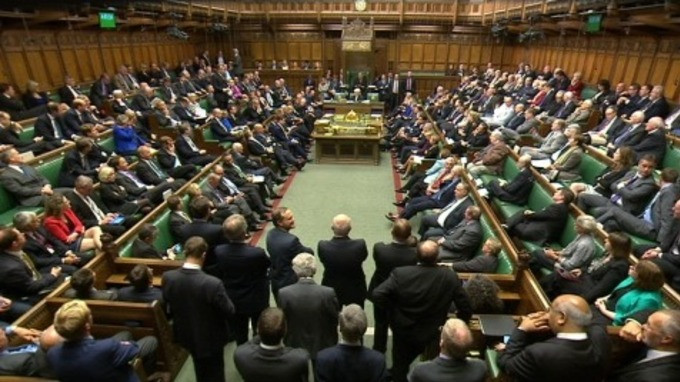 The names of the 12 MPs who voted against recognising Palestine as a state in the symbolic House of Commons vote have been revealed.
MPs voted overwhelmingly in favour of the motion which asked whether the government should recognise the state of Palestine alongside the state of Israel as part of a "contribution to securing a negotiated two state solution".
Although the 274 to 12 vote in favour was merely symbolic and will not change Britain's official stance on Palestine, it could have implications worldwide.
More than half of the MPs did not take part in the vote and all ministers abstained. Prime Minster David Cameron was also among the high-profile names who did not participate in the poll.
The motion was put forward by Grahame Morris, the Labour MP for Easington, and was fully backed by 195 members of his party following a whip by leader Ed Miliband.
The remaining 63 Labour MPs were either absent, abstained or chose not to vote. None of the 12 MPs who voted against the motion were Labour, meaning no one from inside the party rebelled against the whip.
Of the MPs who voted against the motion, five were Democratic Unionists, six were members of the Tory party and one was a Liberal Democrat.
Britain abstained from a vote regarding Palestine at the UN general assembly in 2012 in which 138 countries gave Palestine "non-member observer state" status.
Sweden became the first major EU country to recognise Palestine as a state earlier this year.