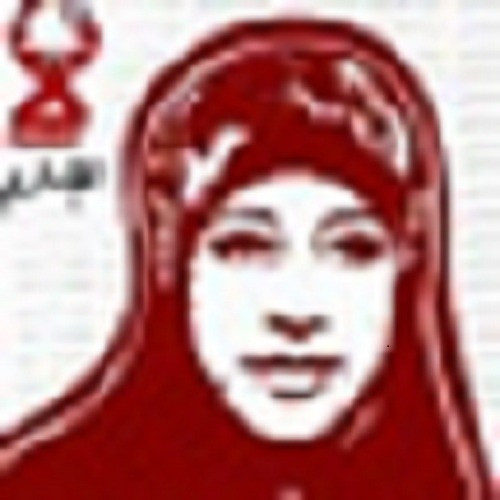 Hanaa Shalabi, a Palestinian woman who has been on a hunger strike for 44 days to protest against Israeli authorities detaining her without charge, has ended her fast as part of a deal.
Palestinian prisoner affairs minister Issa Qaraqaa told AFP: "Hanaa Shalabi agreed to end her hunger strike following an agreement with Israeli authorities under which she will be exiled to the Gaza Strip."
Shalabi, 30, who is allegedly a supporter of the militant group Islamic Jihad, started her protest after being arrested by Israeli authorities in the West Bank last month under a system called "administration detention", a measure it uses against those it considers to be a security risk.
The Palestinian Prisoners' Club, a legal advocacy group that tracks detainees in Israeli jails, said Shalabi had agreed to end her hunger strike in return for three years' exile in Gaza.
"We accept Hanaa Shalabi's choice, but deportation can in no way constitute a solution," the organisation said in a statement.
"She had to accept [the deal] because Israel put pressure on her. But we are totally opposed to all deportation measures," Qaraqaa added.
Jawwad Boulous, Shalabi's lawyer, said it may be a few days before her client is deported due to the decline in her health while on hunger strike.
Last week Amnesty International urged Israel to either prosecute Shalabi or free her, fearing she was "at risk of death".
As a result of her hunger strike Shalabi lost 14kg (31lbs), had experienced muscle wasting, aggravated weight loss and was in excruciating pain, the organisation Physicians for Human Rights-Israel said.
Israel military authorities confirmed the deal, saying she would be transferred to Gaza "in the next few days" and that she had promised "to avoid any involvement in terror activity".
If she violates the terms of the agreement, Israeli authorities could prosecute her upon her return to the West Bank, they warned.
Shalabi was one of the Palestinian prisoners released from Israel's jails last year as part of a deal to free the kidnapped Israeli soldier Gilad Shalit in October, but was detained again in February.
There are about 300 Palestinian prisoners being held in Israeli jails under administrative detention orders, which allow a court to order an individual to be detained for renewable periods of up to six months at a time.