Palestinian arrested by Israeli police after Facebook mistranslated his 'good morning' post
The error comes after Facebook announced in August that it has shifted to neural machine translation.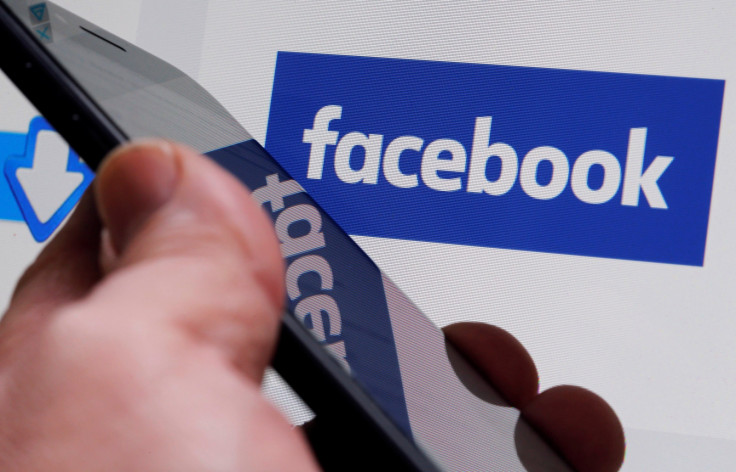 A Palestinian man in the West Bank was arrested by Israeli police after he wrote "good morning" in Arabic in a Facebook post that was mistranslated by the company's automatic translation software. Construction worker Halawim Halawi had reportedly posted a photo of himself holding a cup of coffee and a cigarette and smiling next to a bulldozer in Beitar Ilit, an Israeli settlement where he works, along with the caption.
Facebook's automatic translation software, however, interpreted the "good morning" post to mean "attack them" in Hebrew and "hurt them" in English, Israeli news site Haaretz reported.
Israeli police became suspicious of the post since he was standing next to a bulldozer, a vehicle that has been used in earlier terror attacks, the website reported.
Halawi was arrested under suspicion of incitement and questioned by police. He was released hours later after the mistake was realised. No Arabic-speaking police officer was consulted before the arrest was made, local media reported.
According to The Times of Israel, there is only difference in lettering between the colloquial Arabic phrase for "good morning to you all" and "hurt them."
The Facebook post in question has since been deleted.
The error comes after Facebook announced in August that it shifted to neural machine translation, which uses convolutional neural networks (CNNs) and recurrent neural networks (RNNs) to automatically translate content across its site. Many tech companies including Facebook, Google and Microsoft have been pivoting towards neural machine translation and away from phrase-based, pattern-tracking statistical machine translation (SMT) to quicken and improve their translation software.
Still, automatic translation software been far from perfect and has resulted in numerous errors in the past.
In August last year, Microsoft came under fire with many social media users calling for a boycott of the company's products after its Bing search engine mistakenly translated Daesh, the Arabic acronym for the Islamic State (Isis) into "Saudi Arabia."
In January 2016, Google Translate accidentally translated to Russian the Ukrainian word for "Russian Federation" as "Mordor" – the name of the evil, fictional region in JRR Tolkien's Lord of the Rings. The word "Russians" was also translated to "occupiers."
At the time, Google said its software looks for patterns in hundreds of millions of documents to decide and generate the best translation, but noted that the process is still difficult since the meaning of words depends the context in which they are used.