Google has apologised after it was reported its automatic translate facility made a series of puzzling errors when attempting to translate Ukrainian words into Russian. "Russia" itself was translated as "Mordor" - a reference to the land of evil ruled by Sauron in Lord of the Rings. JRR Tolkien's huge fictional saga is extremely popular in both countries.
According to Google translate, Russia's foreign minister Sergey Lavrov translated as "grustnaya loshadka", or "sad little horse". "Russians" came out as as "okkupanty", meaning "occupiers" - a reference to the annexation of Crimea and Russian interference in the country. Russian separatists in eastern Ukraine are often referred to as "orcs" - Sauron's foot soldiers.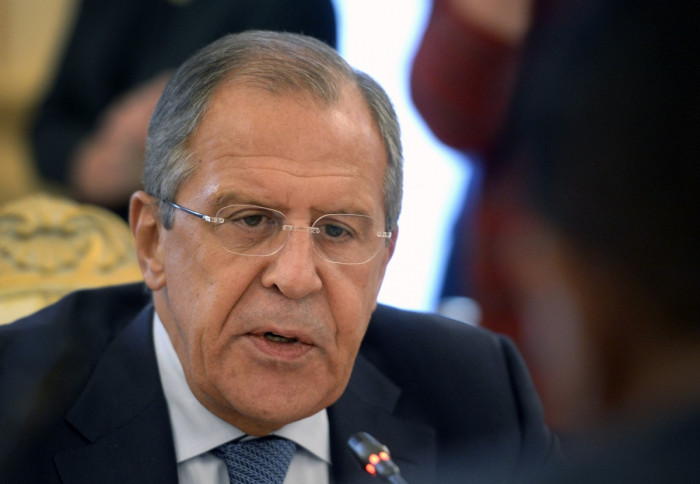 Google said a technical glitch was to blame. In a statement to a Russian news agency, Google said: "When Google Translate creates an automatic translation, it uses examples from hundreds of millions of documents, in order to distinguish which variant is most appropriate. "Google added that auto-translation, even between two languages as similar as Ukrainian and Russian, "is a very complex system, since the meaning of words depends on the context in which they are used."
However some observers believe the translate facility might have been hacked by pro-Kiev activists. If so it would be the latest example of a cyberwar taking place between hackers in the two nations, following the civil war in the east of Ukraine in which around 9,000 people have died. In 2015 a Ukrainian term for the EuroMaidan protests in Kiev which sparked the crisis was translated as "political crisis in Ukraine."
Soft drinks giant Coco Cola was also forced to apologise this week, first for excluding Crimea from a map of Russia wishing customers a Happy New Year on Russian social media site Vkontakte. Then the company had to apologise again - after including the Crimean peninsula to the map and outraging Ukrainians.