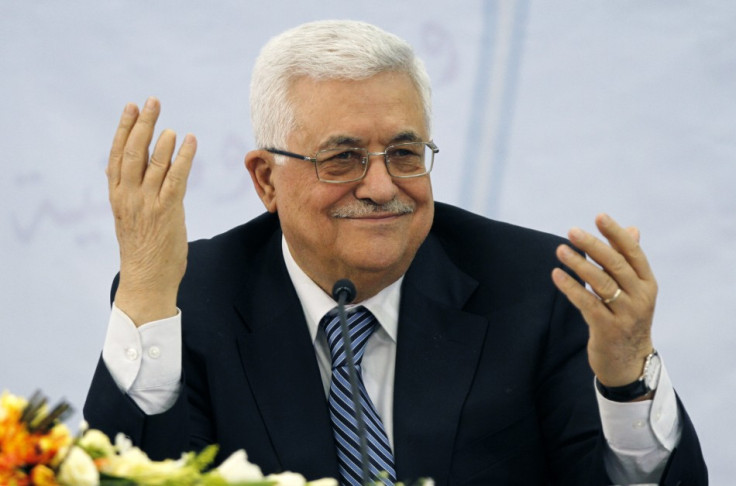 The Palestinian statehood bid at the United Nations is threatening to turn into a real diplomatic incident as supporters and opponents battle over whether or not Palestinian leaders should go ahead with the move.
Diplomatic efforts from both camps were continuing Wednesday in and outside the Israel and the Palestinian territories.
Backed up by diplomats sent by the U.S, the only UN Security Council member which has threatened to veto the Palestinian move, Israel reiterated warnings and calls for the abandonment of the plan, with Israeli Foreign Minister Avigdor Lieberman leading the call by saying there will be "grave consequences" if Palestinians proceed with their effort.
Lieberman however did not expand on the measures Israel would take should Palestinian leaders go ahead with the plan.
As the debate is heating up, with Turkey publicly affirming its support for Palestine, U.S. Secretary of State Hillary Clinton sent two top envoys back to the Middle East this week as the Obama administration is hoping to revive direct talks between Israel and the Palestinians, which it sees as the only durable solution to the Israeli/Palestinian conflict.
U.S. officials David Hale and senior White House aide Dennis Ross met with Israeli Prime Minister Benjamin Netanyahu Wednesday and sources say they might subsequently see Palestinian President Mahmoud Abbas, Thursday.
On the other hand, European Union foreign policy chief Catherine Ashton was also set to meet Israeli prime Minister Netanyahu after holding talks with Abbas.
However, Turkish Prime Minister Recep Tayyip Erdogan continued his pro-bid campaign telling Arab ministers in Cairo Tuesday that his government will support the Palestinian bid for statehood, which is an "obligation," not an option.
All eyes are now on Abbas as he is expected to outline his government's strategy for statehood Friday as it remains unclear whether he will seek full recognition from the Security Council as a member or just apply for "non-member status", which only requires a majority from the General Assembly.
Palestinians currently hold observer status at the world body.
The Palestinian leader has explained several times he is seeking UN recognition after peace talks, supported by the U.S. with Israel stalled over borders and settlement issues. UN recognition would also enable Palestine to have access to financial international institutions such as the World Bank or the IMF.
What is sure however is that the Palestinian move has had quite an impact on the international scene by exposing and comforting divisions within the international community, threatening to turn into a serious diplomatic row.