Panansonic's Mysterious New iPhone Rival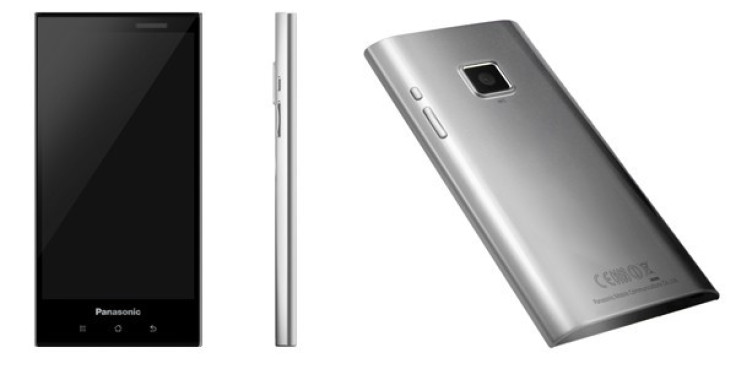 Despite its previously tepid performance, Panasonic has revealed the flagship device in its new armada of anti-Apple Android smartphones.
The new device was announced Friday via the company's corporate site. It was mysteriously named "the global model," and the company remained tight-lipped about the device's exact spec.
What little Panasonic did reveal suggests that besides housing a 4.3-inch large OLED screen and "ultra-slim D-shaped design," the device will swim in the rugged section of the smartphone pool -- an area currently dominated by the Motorola Defy+ and Sony Ericsson Xperia active -- being both dust- and waterproof.
Though to date the company has had little success in the Samsung- and Apple-dominated mobile market, Panasonic was quick to report its high hopes for the new device. Reporting a high level of growth, the company went so far as to suggest it expected to boast 9 million mobile overseas sales by 2016.
"Panasonic will expand its mobile phone business into the global market, targeting at 9 million units of overseas sales in fiscal year 2016" read the company's statement.
The statement went on to clarify that its Global Unit would be the first stage of an ongoing expansion into the mobile market that will see it use Europe as "a stepping stone" to the global market.
"Panasonic will continue to expand its product lineup and increase sales in a speedy process by thoroughly utilizing the group's technological assets and development resources as well as its production and sales sites around the world, thereby strengthening development, production, and sales structure and product competitiveness," the company later added.
© Copyright IBTimes 2023. All rights reserved.