Pandemic Warning as China Reports First Death from New Bird Flu Strain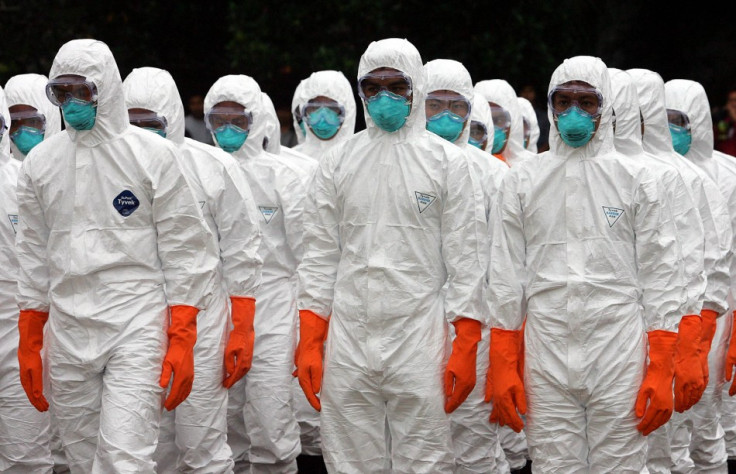 Officials in China have confirmed the first death from a new strain of bird flu and warned that the virus, H10N8, is able to spread between humans.
Authorities have just revealed that a woman from Nanchang City died nine days after she was admitted to hospital with fever and severe pneumonia in November.
Tests showed that she was infected with a genetic variant of bird flu. Genome sequencing indicated the virus was of avian origin, with genes derived from the H9N2 virus.
Yuelong Shu, of the Chinese Centre for Disease Control and Prevention, said: "A genetic analysis of the H10N8 virus shows a virus that is distinct from previously reported H10N8 viruses having evolved some genetic characteristics that may allow it to replicate efficiently in humans."
He said the virus probably originated from multiple "reassortments" of different types of bird flu.
"Importantly, the virus had a mutation that is believed to be associated with increased virulence and adaption in mammals, and could enable the virus to become more infectious to people," co-investigator Dr Qi Jin, of the Chinese Academy of Medical Sciences and Peking Union Medical College, said.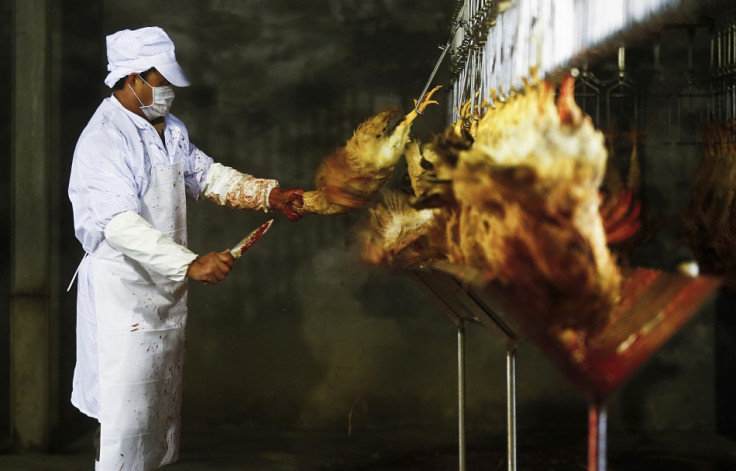 An investigation into the woman's death showed that she had visited a live poultry market a few days before she became infected. The lapse before she presented symptoms suggested that incubation time was similar to other forms of bird flu, said scientists.
But researchers could not find any examples of the H10N8 virus at the poultry market and the source of infection remained unknown, they said.
The first time the strain was identified was in 2007. It was found in a water sample taken from China's Dongting Lake in Hunan province. H10N8 was identified in a poultry market in 2012, but a human infection has never before been reported.
Mingbin Liu, from Nanchang City Centre for Disease Control and Prevention, warned that the virus could spread and should not be underestimated.
"A second case of H10N8 was identified in Jiangxi province on January 26. This is of great concern because it reveals that the H10N8 virus has continued to circulate and may cause more human infections in future."
The authors concluded: "The first fatal case of avian influenza, a H5N1 virus infection in Hong Kong in 1997, preceded the next 17 cases by six months, so more human cases of H10N8 infection might occur. The pandemic potential of this novel virus should not be underestimated."
© Copyright IBTimes 2023. All rights reserved.