Manchester Schizophrenic Rapes Three Women After Voices Told Him To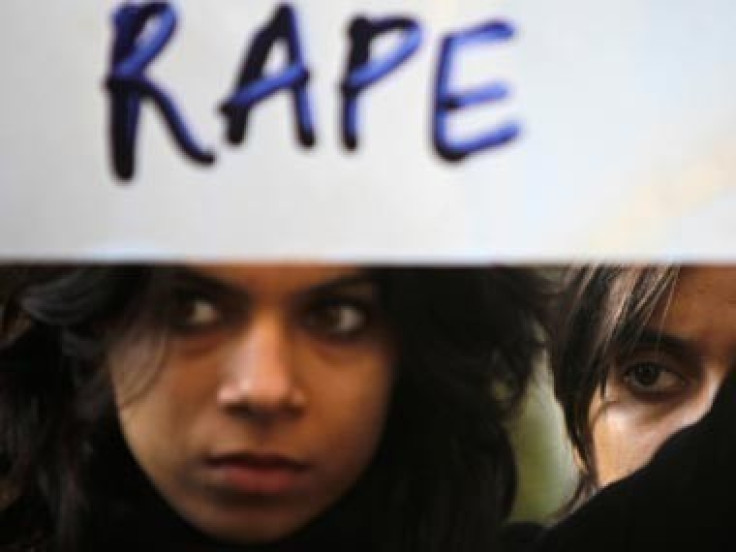 (Reuters)
A 33-year-old paranoid schizophrenic has been arrested after raping three women in less than an hour.
Thomas Hall, formerly of Mount Pleasant Street, Audenshaw, Tameside, attacked four sex workers near Piccadilly railway station, Manchester, after the "voices" in his head told him to do so, Manchester Crown Court heard.
According to a Mail Online report, after raping three women and sexually attacking a fourth, Hall phoned a friend and bragged about it saying: "I've done three or four now. I've had the best night of my life".
Hall was first diagnosed as a paranoid schizophrenic at the age of 19. He was already on bail after raping another woman last month. He has now been detained indefinitely at Ashworth maximum security hospital.
"You are a very dangerous man. Ordinarily you would receive a lengthy custodial sentence running well into double figures. These offences demonstrate serious violence and sexual violence. You pose a risk not just to women, but people generally", Judge Richard Mansell QC said.
Hall went out on the evening of Tuesday, 5 March after receiving his benefits payments. Before committing the crimes Hall made derogatory comments about prostitutes near the office of the charity Manchester Action for Street Health, the report said.
He approached his first victim at around 8.30pm and took her to a nearby industrial estate. There, he grabbed her throat and put his hand over her mouth before forcing himself on her.
He also punched her in the face before she could escape.
He raped his second victim after dragging her to a wooded area. The woman escaped and found refuge in the car of a university lecturer.
Hall raped his third victim in a field. She fled after the attack and alerted a passing driver.
The defence said Hall's troubling experiences as a child led to him having flashbacks.
Hall has pleaded guilty to four counts of rape, one sexual assault and assault causing actual bodily harm.
© Copyright IBTimes 2023. All rights reserved.