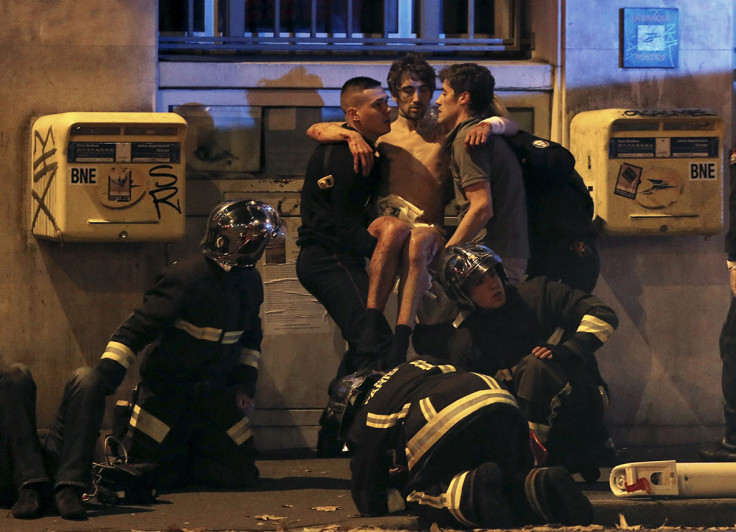 The names of three Islamic State (Isis) militants who perpetrated the deadly attack on the Bataclan concert hall in Paris last November appear in a cache of stolen documents from the jihadist group, reports say. Analysis of the documents, which were leaked to the press by a purported defector from IS (Daesh), by German media organisations NDR, WDR and Suddeutsche Zeitung contained the names of Samy Amimour, Ismael Omar Mostefai and Fouad Mohamed Aggad.
The name of the suspected ringleader of the Paris terror attacks, Abdelhamid Abaaoud, also appears on the data cache, the Munich-based Suddeutsche Zeitung newspaper reported. The documents reportedly identify 22,000 supporters of IS in at least 51 countries and have been described as "most likely authentic" by German Interior Minister Thomas de Maiziere.
They have been seen by media in Britain, Germany and the Syrian opposition news website Zaman al Wasl.
'Goldmine of information'
The documents contain personal information on IS fighters based on "entrance interviews" of those who wished to join the jihadist group, according to Suddeutsche Zeitung. Questions on residence, marital status, education and "jihadist experience" were among those posed to new recruits.
"It helps us to understand the underlying structures of this terrorist organisation," De Maiziere was reported as saying by DW earlier this week.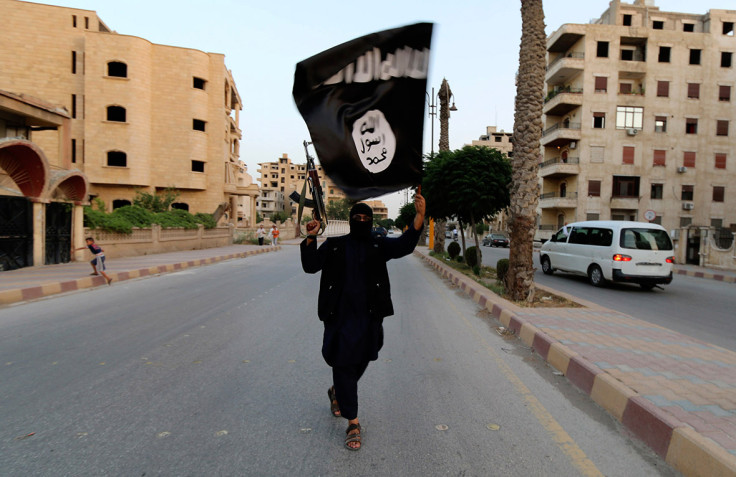 Sky News reported that the documents were passed on to one of its correspondents in Turkey from a man calling himself Abu Hamed. Hamed claimed to be an IS fighter who had become disillusioned with the group's leadership. He said he had stolen the trove of data on a memory stick from the head of IS's internal security force.
The files also reportedly contain details of 16 jihadists who travelled to Syria from Britain in 2013. At least eight of those jihadists have since died, according to the BBC.
Richard Barrett, a former head of intelligence at MI6, told Sky News that the data was "a fantastic coup" in the fight against IS. "It will be an absolute goldmine of information of enormous significance and interest to very many people, particularly the security and intelligence services," he said.