Paris attacks: Belgium vs Spain friendly cancelled over security concerns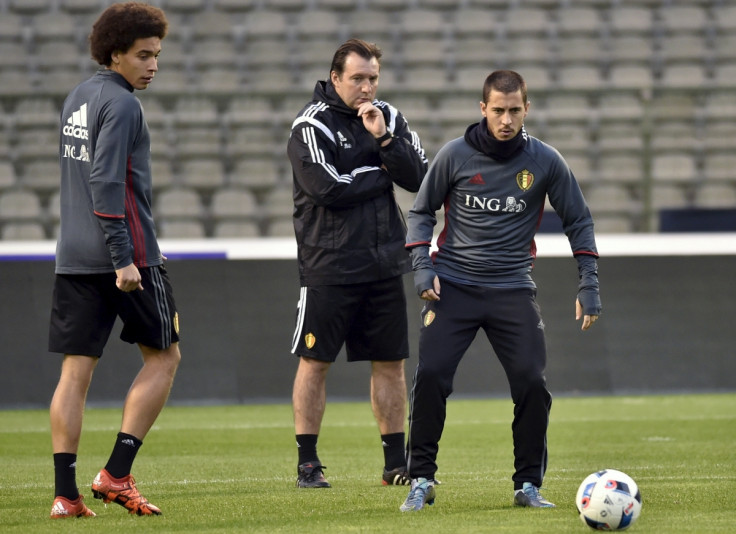 Belgium has called off its international friendly with Spain in Brussels on 17 November citing security concerns.
In a statement released late on 16 November, the Belgian Football Association [FA] said it had decided to cancel the fixture at the Stade Roi Baudoin because of the increased threat of a terrorist attack.
The development comes in the wake of the deadly attacks in Paris, where gunmen launched a co-ordinated assault on bars and restaurants, and a concert hall late on 13 November.
France's match with Germany at the Stade de France was also targeted.
Three of the assailants involved in the killing of 129 people across the French capital are reported to have been based in Belgium, with Brussels-born Salah Abdeslam, 26, named as the prime suspect.
French and Belgian police have launched a series of raids to apprehend Abdeslam and other survivors and accomplices of the group that carried out the killings.
The Belgian government raised its terror threat level by one notch to three on 16 November, indicating a serious threat of attack.
'Deep regret'
"In consultation with the competent authorities and the Spanish national team, the Belgian FA has decided to cancel the match," the Belgian FA statement read.
"At the very end of the evening, the Belgian FA was contacted by the government, who made the recommendation not to play tomorrow's match. This is because the terror alert level is high and with the current leakage of a suspicious person.
"We deeply regret that such a friendly match between two motivated teams has been cancelled so late and we understand the disappointment of many fans. However, taking into account the exceptional circumstances, we cannot take any security risk with players and fans," it read.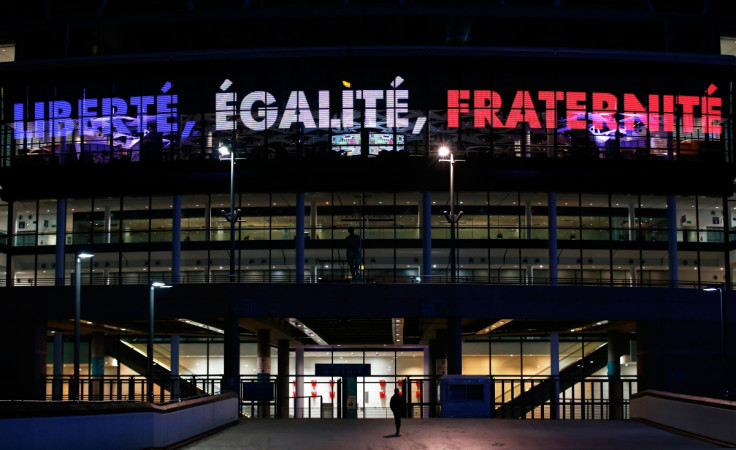 England's friendly with France at Wembley on 17 November will go ahead as planned, with tight security deployed around the London venue.
The FA has advised fans attending the match to get to the 90,000-capacity stadium early to avoid queues and to support commemorations of the tragic events in Paris.
England fans have been asked to join in on the singing of the French national anthem, La Marseillaise, in a show of solidarity with France.
© Copyright IBTimes 2023. All rights reserved.