Socialite Paris Hilton has released a music video that the likes of Rihanna and Miley Cyrus would be proud of.
The 34-year-old has premiered the visuals for her brand new single High Off My Love and it appears the songstress has taken inspiration from erotic movie Fifty Shades Of Grey.
Clad in a bondage-style two-piece leather bikini, Hilton can be seen writhing around with a male dancer before they embrace for a kiss.
The hotel heiress is almost unrecognisable initially sporting dark brown hair but she later returns to her famous blonde locks before sharing scenes with her Cash Money record label boss Birdman, who features on the track.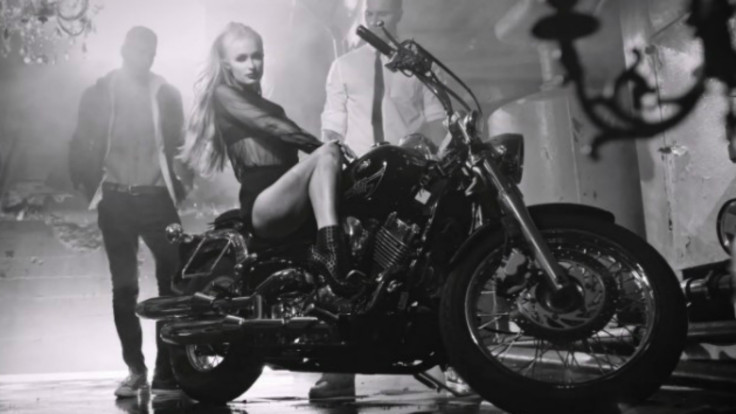 The visuals were directed by Hannah Lux Davis, whose previous video credits include Ariana Grande's Love Me Harder and Tinashe's 2 On.
High Off My Love is the third single to be released from Hilton's untitled second studio album which is expected to arrive later this year.
In March 2014, Hilton teased some details about her upcoming record and proudly admitted that she had penned the tracks herself.
She said at a press conference in Miami: "I've been in Miami the past weeks finishing up the album.
"I'm so excited for everyone to hear it. We've worked very hard on it. I wrote every song on the album. The music is so much fun and people are really gonna enjoy it."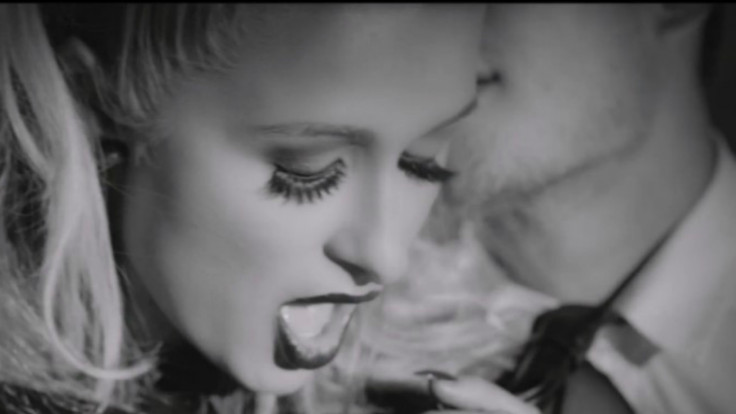 The first song heard from the record in 2014, Good Time, featured YMCMB rapper Lil Wayne, and was used as a promotional single.
The regular DJ recently shut down speculation that she could be returning to her Simple Life reality TV glory, stating her career is moving in other directions. by stating reality TV is in the past.
"I get calls every single day from producers and networks begging me to come back to TV, but I'm so busy that I wouldn't have time," she told Nylon Magazine.
"I'm focusing on my brand and my business. I don't have time to do a show."
Watch Paris Hilton's High Off My Love video: