Paris Jackson leaves little to the imagination as she poses for spicy sun-soaked photo in the woods
The 19-year-old daughter of Michael Jackson recently joined Austin Brown for a performance of his song, Smile.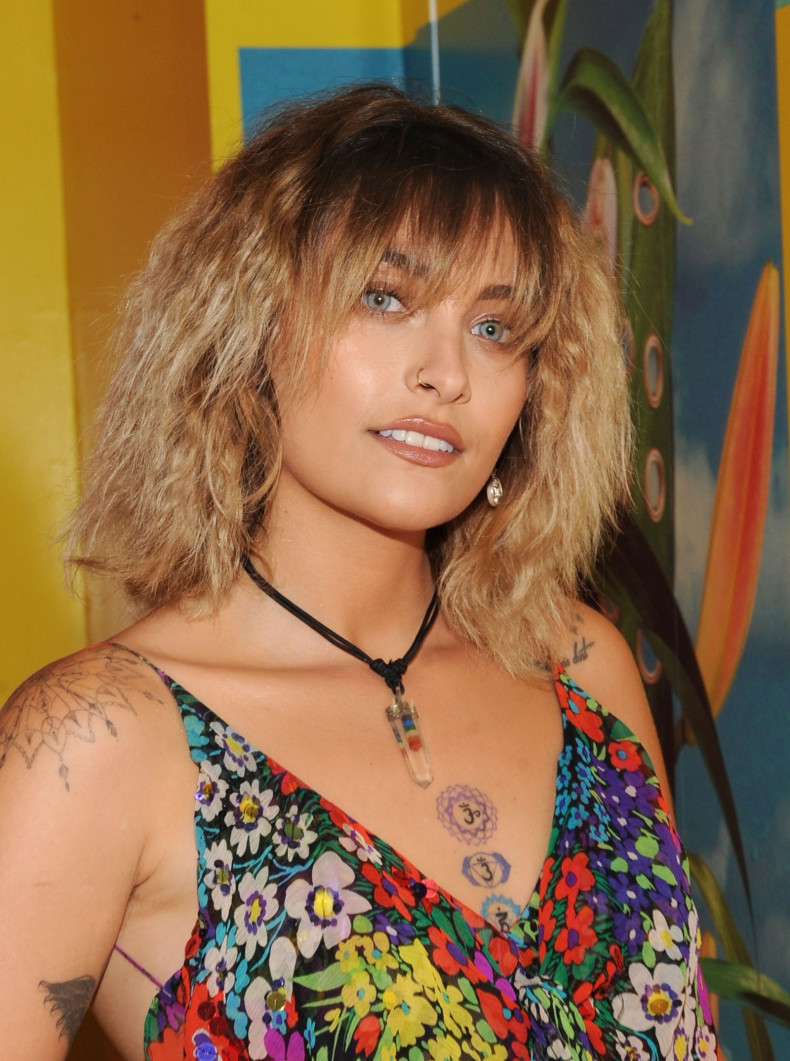 Paris Jackson's Instagram feed is indeed a sight for the sore eyes. Known for her free-spirited style and love for nature, the teen daughter of Michael Jackson recently left little to the imagination as she posed for a saucy photograph in the woods, giving her shirt a miss and becoming one with the natural setting.
Just like her social media uploads, the 19-year-old model loves to spice-up the photo captions as well, and this time it was no different. In her signature cheeky style, Jackson shared alongside the Instagram snap, "use mamas mud to wash off da filthy makeup from werkk. (sic)"
Oozing extreme body confidence, the teenager ditched her glamorous avatar and rocked an understated look in the image that showed her poised in knee-deep water. Although she went topless, Jackson simply draped herself in a piece of green fabric. She also used her arms to hide her modesty from the lenses.
The sun-soaked image was truly refreshing, considering Jackson's penchant for nature and anything outdoors. So much so, that within hours of being posted on the picture-sharing site, the sunny click has garnered over 50,000 likes.
Meanwhile, the daughter of the late King of Pop has also been amassing a fan-following because of her vocal skills. She recently joined singer Austin Brown for a performance of his song, Smile, at the Soho House in West Hollywood.
Brown later shared a clip of their duet with his followers on Instagram, writing, "Nothing better than when your little cousin knows the words to your record "Smile" and wants to sing it with you. Love u so much @parisjackson thanks to everyone who came out to watch @mannythedrummer and I rock out."
And needless to say, fans are quite impressed to see Jackson come out of her famous father's shadow.
"Paris is hitting the high notes, she's inherited her father's vocals & no one could sing exactly like MJ than his children. Love you Paris Michael Jackson, you're an original just like your Dad, the King of Pop please keep singing!!!" a fan wrote, gushing about the musically talented family.