Paris massacre: French citizen Fritz-Joly Joachin arrested in Bulgaria for alleged Kouachi brothers links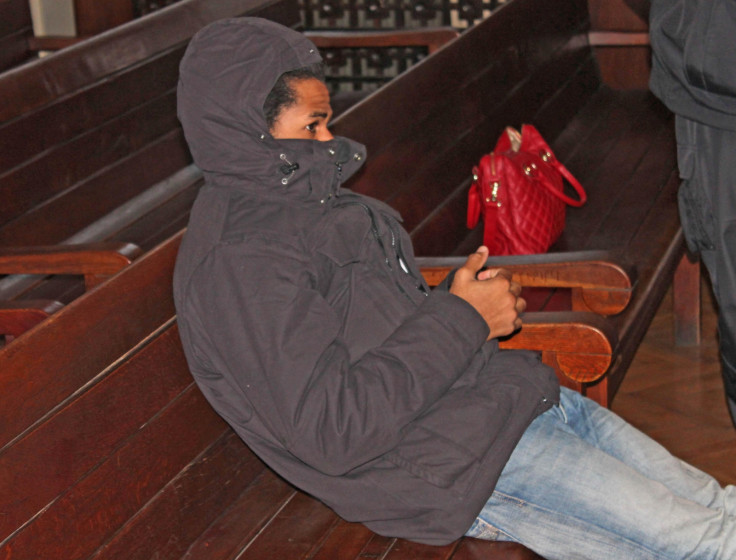 A French citizen arrested in Bulgaria on New Year's day while trying to cross into Turkey was allegedly in contact with Cherif Kourachi, one of the two brothers accused of killing 12 people at the Paris headquarters of satirical magazine Charlie Hebdo, according to Bulgarian authorities.
Fritz-Joly Joachin, 29, a Frenchman of Haitian origin "was in contact several times with one of the two brothers — Cherif Kouachi", public prosecutor Darina Slavova told AFP.
He was detained at the Kapitan Andreevo Bulgaria/Turkey border under a European arrest warrant alleging that he had abducted his three-year-old son and was likely to take him to Syria.
Bulgaria reportedly plans to extradite him to France.
As many as six members of a terrorist cell involved in the Paris attacks could still be on the loose, according to French police.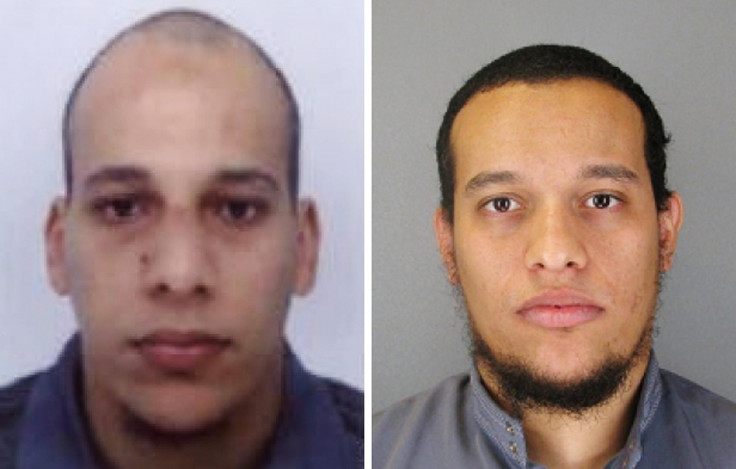 Said and Cherif Kouachi both died in the shoot-out 48 hours after massacring staff at Charlie Hebdo
Getty
These include a man spotted driving a car registered to the widow of one of the dead gunmen.
Two French police officials told Associated Press that authorities were searching the Paris area for the Mini Cooper registered to Hayat Boumeddiene, the widow of Amedy Coulibaly. She is now in Syria, according to Turkish officials.
Prime Minister Manuel Valls stated that the manhunt is urgent because "the threat is still present" after the attacks that killed 12 people at the Paris magazine Charlie Hebdo.
France has allocated 10,000 troops to protect areas such as Jewish schools and neighbourhoods.
About 4,700 of the security forces are assigned to protect France's 717 Jewish schools, Interior Minister Bernard Cazeneuve said.
© Copyright IBTimes 2023. All rights reserved.